Airport lounge adds wings to your travel experience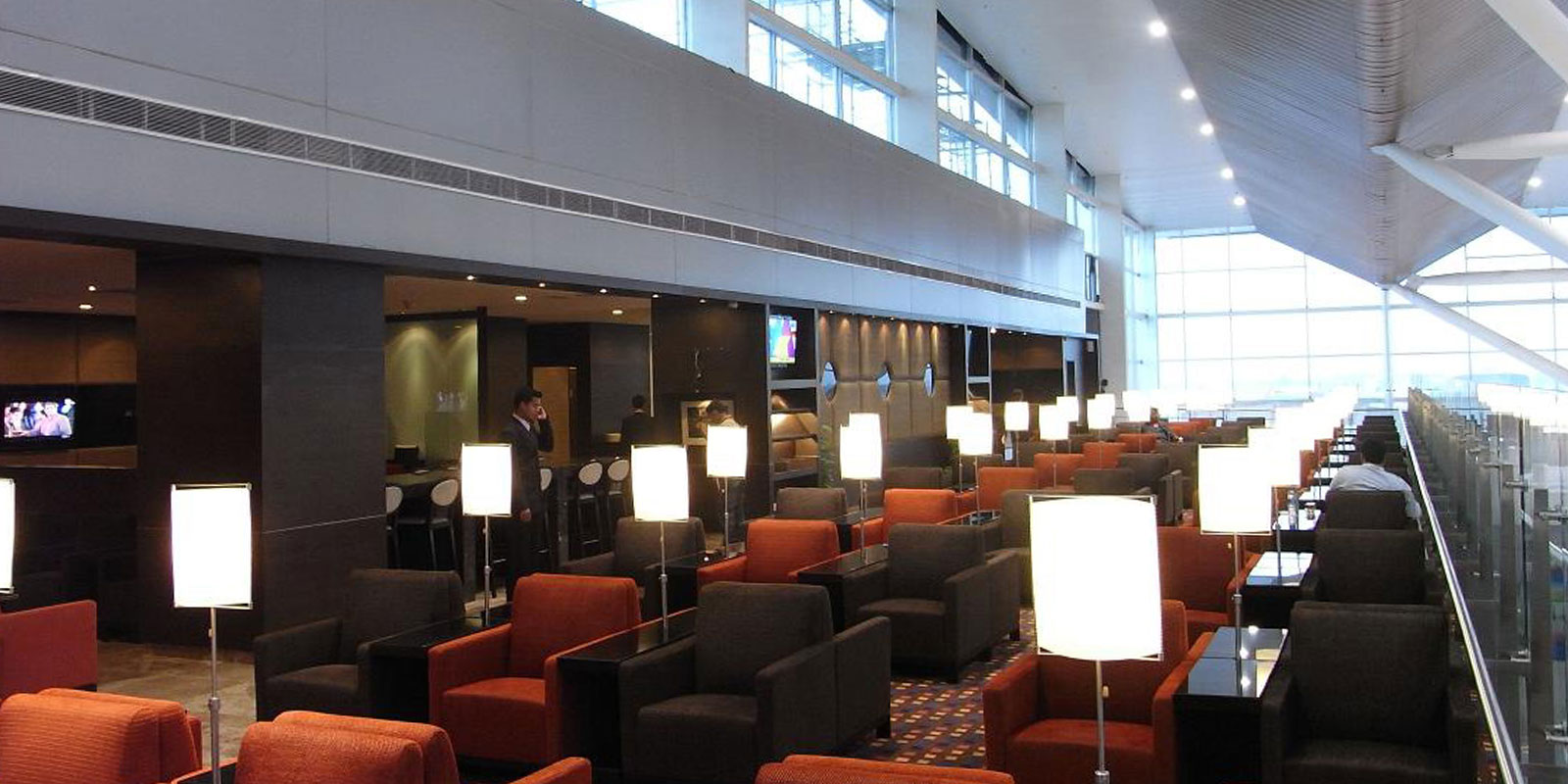 Article by - Mr. Bhavya Kukreja, GM, PR & Marcom, Plaza Premium Lounge
Whether it's travelling to or from somewhere, ease of comfort is what each traveller sought every time. Travelling has certainly become an indispensable part of our lives such that we travel frequently for different reasons. However, in this scenario, would it seem fair enough to wait in endless queues or at the uncomfortable, edgy seats at the terminal?
Whether it is the increasing traffic woes, frequent delays in flight schedules or long hours in for various checks, every traveller assuredly ensures to arrive early at the airports. Millennials today prefer being productive in such scenarios than wasting these wee hours in traffic or queues. This is why airport lounges are playing a key role in making our journey smooth enough to keep ourselves ready for the next leg and save our time.
At a time when airports are providing multiple facilities to travellers, the question arises that why do passengers need access to lounges? While unnecessarily waiting at the airport, travellers scout for a perfect place and airport lounges appear as the best option, as they provide all the necessary services to make our pre and post boarding experiences memorable. Apart from making moments worth reminiscing, these lounges also offer services that add to our comforts. Plaza Premium Lounge, for instance, offers exclusive services like meet and greet, porter assistance, baggage handling and guidance to immigration, simply easing the travelling experiences.
Airport Lounges, unlike the years gone by, cater to a large number of travelling audience now. Lounge access is now easily available through the majority of the credit cards as a complimentary service or otherwise, the lounges by airlines themselves can opt. This, however, has increased the scope for the aviation industry as the Indian air transport sector has shown very strong growth in recent years – particularly on the domestic market segment. In June 2018, the domestic India market recorded its 46th consecutive months of double-digit year-on-year growth; outstanding performance and one which is showing no signs of ending anytime soon.
The aviation industry is flourishing by the day in India, travellers are pouring in from all walks of life. According to International Airport Transport Association (IATA), India, along with China, would account for nearly half of the air passenger growth by the next two decades. Domestic ridership has registered a growth of 8.9 per cent in July this year. India's domestic traffic reached 308.75 million in FY18 with a CAGR of 12.72 per cent during FY06-FY18. Moreover, over the next 20 years, IATA forecasts growth of 6.1% per year on average – the number of annual air passenger journeys is forecasted to increase by more than 350 million over the period, moving to almost 520 million journeys in 2037. This is perhaps why air transport in India makes a significant contribution as it supports 7.5 million jobs: 390,000 directly, 570,000 in the value chain, and 6.2 million in tourism. Furthermore, it contributes some US$30 billion annually to India's GDP.
This significant rise in the number of passengers has driven airline companies to provide hassle-free travel experiences for passengers and serve them better. To realize these goals, different stakeholders are coming up with blazing concepts to enhance the customer experience. The Plaza Premium Lounge itself not just offers quality food and entertainment but also has brought the first-of-a-kind transit hotels in Hyderabad! This is simply the beginning to a new era, perhaps the much-awaited one in the aviation sector.