Israel Tourism Roadshow In Mumbai
Israel Ministry of Tourism conducted a roadshow at capital city Delhi and financial capital city Mumbai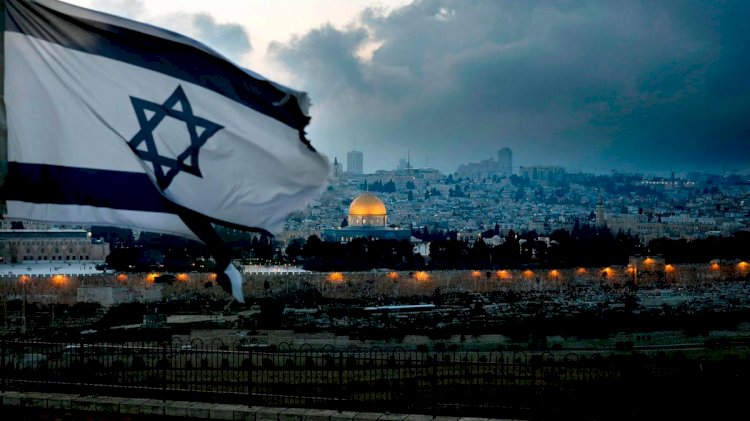 From the historical city of Jerusalem to the magnificent beaches to the three seas Israel has consistently proven itself to be the gem of the Middle East. Standing third in Asia the top source market for Israel India has maintained a decent momentum of its outflow in terms of its travellers to this holy land. In regards to this Israel, tourism is pushing boundaries and enhancing the comfort level for incoming the Indian travellers that taking some constructive step.
To convince the travellers to consider Israel as a leisure destination, Israel Ministry of Tourism conducted the roadshow in Delhi and Mumbai. Projecting the country like Middle East's newest business destination to promote MICE segment. They also announced that they are in talks with some airlines for the direct connectivity between India and Israel.
In an exclusive interview to Safari Plus, Mr Sammy Yahia Director of Tourism for India and Philippines, briefed about the country's further plan to increase the engagement of Indian Travellers to their land, "We have received the positive response from the India Market and are majorly focusing on leisure business of MICE. We are in discussion with the corporate groups and travel business owners. We are also focusing on the pilgrims for the main cities like Jerusalem. And convincing people to go beyond the cities to explore the countryside, with my own experience, it is more beautiful."
Q. What are your market strategies in promoting Israel in India?
A. Except for Digital campaign we have an offline advertisement,, as well as marketing agreement with the agencies. We are planning a FAM tour for travel agents, journalist and decision-makers to Israel. We plan to advertise the package of agencies on our websites. We are actively participating in conferences and travel events. We even host the conferences.
Q. What are your ground plans for promoting a local festival of Israel in India?
A. We have a Pride Day Parade that is something that we way promote in India and all over the world. We do inform the Indian readers about the festival via social media where we do post on a festival that happens and we send the newsletters and press releases to all segment so that they are well aware that this cultural activity is happening in the country. But for now we are promoting all Israel the north side, the west side, the east side and the south side in global.