British Airways Adds Flights To Mumbai And London Heathrow From March 2020
British Airways announce new flights between Mumbai and London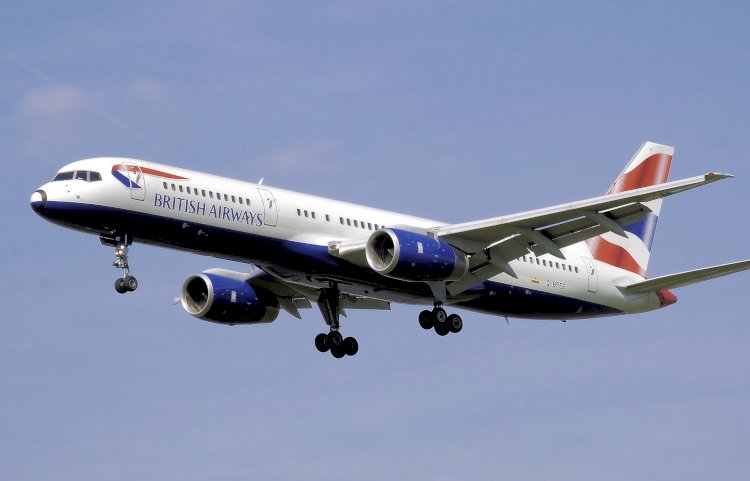 British Airways currently operates 49 flights a week from five cities in India, with a double daily from Mumbai and Delhi and a daily service from Chennai, Bengaluru and Hyderabad. In summer 2019, the airline added four additional flights to its existing schedule from Mumbai to London, increasing the weekly total from 14 to 18 flights a week. British Airways will further enhance its schedule to Mumbai in March 2020 by adding an additional service to London, offering customers three flights a day to choose from. This increase will take British Airways' weekly schedule from 49 to 56 flights from India to the UK. The daily flights will be operated by the state-of-the-art 787-9 aircraft offering a four-cabin configuration including First, Club World, World Traveller Plus and World Traveller.
Moran Birger, Head of Sales Asia Pacific and Middle East at British Airways, said: "With these additional flights we will be offering a convenient choice of three flights a day from Mumbai to connect to our worldwide network of over 200 destinations."
As British Airways marks its centenary year, the airline is set to look to the future with the arrival in July of its first of 18 A350-1000s, complete with the new Club Suite, which will begin flying to Bangalore by early 2020.
As part of British Airways' £6.5 billion investment for its customers, the airline has also introduced several changes in its Club World, World Traveller Plus and World Traveller cabins, by offering exceptional new restaurant-style catering, industry-leading Wi-Fi on board and opening of new lounges across the world.