Confederation of Indian Industry in collaboration with Ministry of Railway organizing International Rail Conference 2019
Theme for the Conference: Indian Railway - Riding High the Technology Wave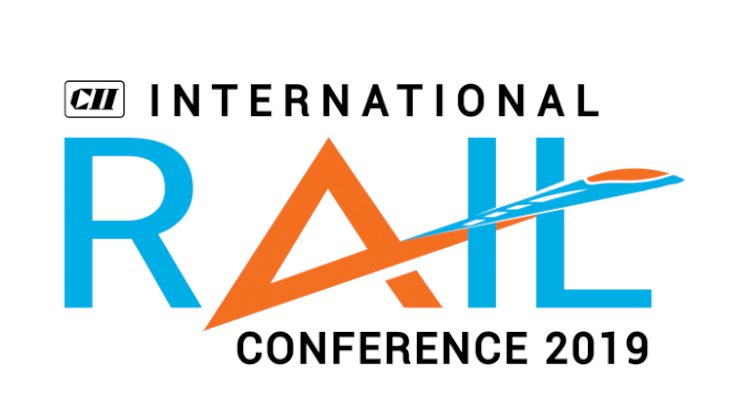 Confederation of Indian Industry (CII) in partnership with Ministry of Railways, is organizing the International Rail Conference (IRC) 2019 coinciding with International Railway Equipment Exhibition (IREE) 2019 on 22nd & 23rd October 2019 at Aerocity (near Airport), New Delhi, India. The IREE 2019, Asia's largest event in rail transportation, has Germany as its focus country along with country level participation of 20 major countries having significant share in the rail industry.
Mr Piyush Goyal, Hon'ble Minister of Railways and Commerce & Industry, Government of India, is the Chief Guest for the Inaugural Session of the Conference
This year's edition of the International Rail Conference (IRC) would focus on Rail Infrastructure, Advanced Manufacturing, Energy and Environment, Technology, Logistics and Export Promotion offering various opportunities for industry, towards accelerated growth.
Railways has been a priority sector for the Government in India. The sector experienced 'transformational' growth in the last five years through concerted measures on prioritizing investments in important areas - dedicated freight corridors, high speed rail, high capacity rolling stock, last mile rail linkages, port connectivity and attracting private and foreign direct investment.