Panorama Destination brings a new member in the management team as a Country Manager
Mr. Tuong K Trang will manage the Panorama Destination as a Country Manager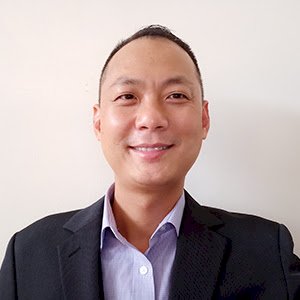 Mr. Tuong K Trang will manage the Panorama Destination as a Country Manager based in Ho Chi Minh City, Vietnam. As a country manager, he will be responsible for all the inquiries relating to Panorama Destination products and services in Vietnam. His role will be to devise tour packages and deliver experiences to our truly unique clients, offering the very best that Vietnam has to offer. Our long-term objective in the region is to become the best-in-class DMC in Vietnam, contributing to the growth of the nation through responsible, sustainable and respectful tourism.
Tuong has more than 19 years' experience working in the travel service industry, including 12+ years in managerial and leadership positions covering sales, customer service, project management, regional operations (Asia) and learning & development. We are confident Tuong will bring a wealth of experience and expertise to the role, and make Panorama Destination Vietnam a success.
With Tuong's help, we will now be able to offer extensive travel experiences and multi-nation holiday packages through four superb locations; Panorama Destination Vietnam joins our existing range of destinations: Indonesia, Thailand, and Malaysia.