Moscow City Tourism Committee roadshow in India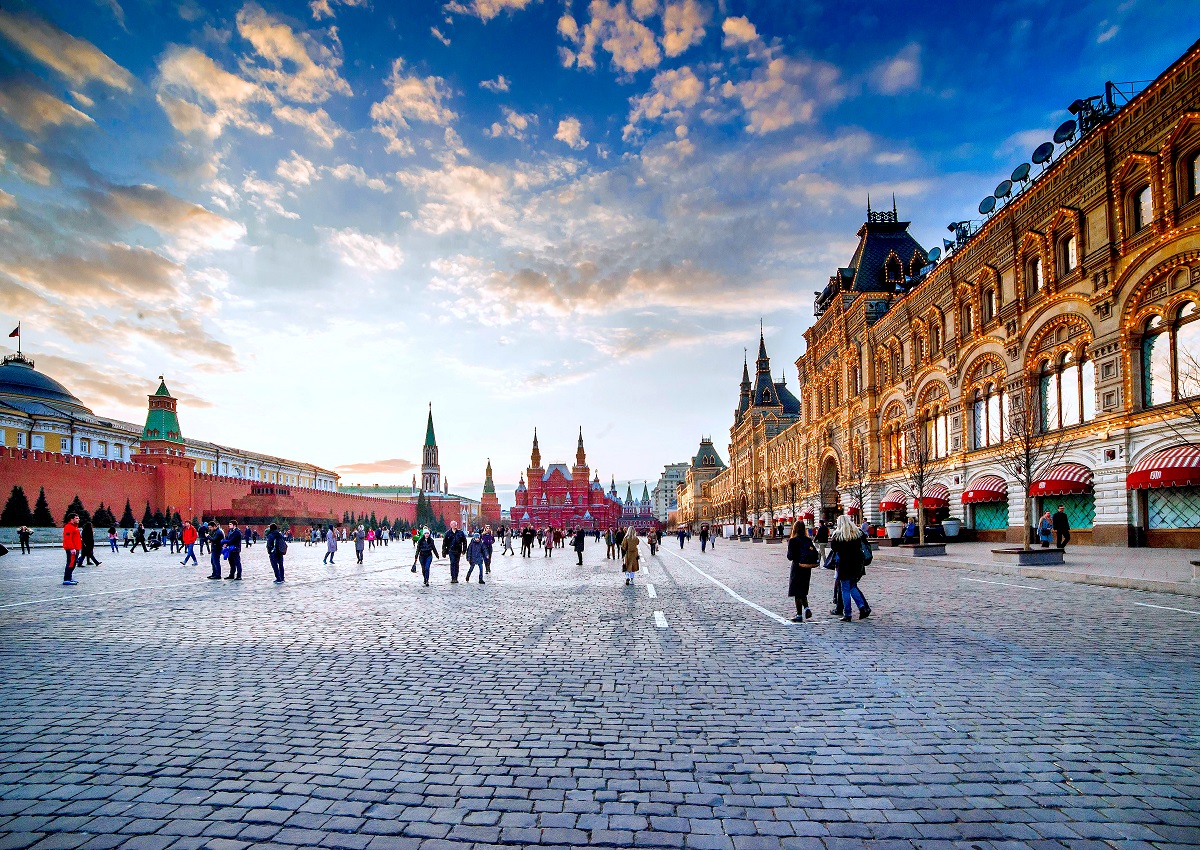 Moscow City Tourism Committee holds its on-ground roadshow in India as part of an ongoing initiative to promote Moscow as a leading tourism and business destination. The roadshow will take place in Mumbai on September 12, 2022 at Four Seasons. This will be the final event of Moscow City Tourism Committee in India. The previous two will be held in Bangalore and Delhi.
The Moscow Tourism Committee will bring more than 10 local companies such as representatives of DMCs, hotels, and places of interest to India. The Roadshow will have B2B interactions and presentations that will highlight the destination and open up new avenues in bringing the destination in new light to the travel and trade community. It will bring together different aspect of Moscow tourism such as cultural heritage, nature, adventure, gastronomy and many more.
Moscow is not only a popular destination, but also the leader of many tourist ratings. Last year, the Russian capital won two categories at the World Travel Awards 2021 (World's Leading City Break Destination and World's Leading Heritage City Destination), and took 4th place in The World's 100 Best Cities.
According to Moscow City Tourism Committee, the capital of Russia with its diverse range of products is fast emerging as one of the most interesting and productive cities for the travel-trade, both for leisure and business travel. Post-pandemic, these Roadshow activities will be an excellent occasion for our stakeholders to renew contacts with the travel trade across India.
The Moscow City Tourism Committee is the official organization that promotes Moscow as a tourist destination. The organization realize image projects and carry out different marketing events for developing tourism potential of Moscow in Russia and abroad.