Rural Tourism
A Niche Tourism Segment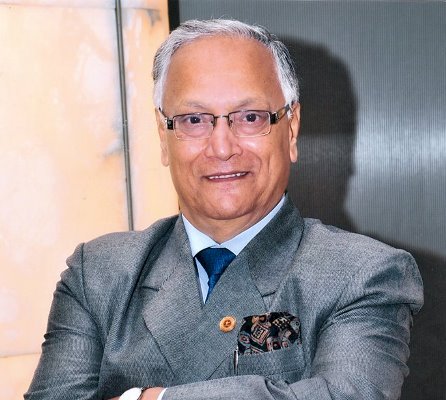 Rural Tourism in India is now one of the niche tourism products which holds good potential to attract upmarket clients who would like to runaway from hustle bustle of concrete city life and be in rural environment seeking mental peace. Rural home stays are designed to attract tourists who desire to learn more about the varied life styles and crafts of our many villages. This also creates jobs in villages and thus it brings a halt on the exodus from villages to major cities. This facilitates local talents service in tourism sector as stake holders. Rural Tourism thus fulfils Govt's. objective of diversification of tourism products & create local employment in distant villages. It works out very well for our country and especially boosts tourism industry.
Rural Holiday circuits which are now being focused are Hodka, Kachchh District, Gujarat, Kumbalanghi, Ernakulam District, Kerala, Aranmula, Pathanamthitta District, Kerala Karaikudi (Chettinad), Sivaganga District, Tamil Nadu Pochampalli, Nalgonda District, Andhra Pradesh, Banawasi, Uttar Kannada District, Karnataka, Pranpur, Ashok Nagar District, Madhya Pradesh, Naggar, Kullu District, Himachal Pradesh and detail on these circuits are available on Rural tourism website- www.exploreruralindia.org.
The Rural Tourism centers which are around main cities with better connectivity are promoted actively India can do better if standards of accommodation provided at rural tourism centers can meet the expectations of comfort needed by international tourists. Some of centers have really come up very well like Raghurajpur in Orissa, Lachen in North District Sikkim, Samode (Jaipur), Aranmula (Kerala), Pranpur (Madhya Pradesh) to name few which are ready to accept international tourists.
Also the location should have an inherent strength due to its natural features, unique arts & crafts, fair & festivals, cuisine which is unique to the place & that need to be focused & promoted to boost Rural Tourism prospect to the center.
For success of rural tourism, there should be regular capacity building progammes so that local people can be real stake holders. Local be trained for creating local flavour. They should be trained to create souvenirs, promoting local dance, costumes and food which are based on local agricultural products. Locals interest shall be given prime consideration & not commercialization of the rural tourism product.
Essentially whole efforts is to promote a form of tourism that meets four essential criteria namely. * Environment conservation including waste management. * Community participation * Sustainable operation * Visitor satisfaction.
India's geographical spread and cultural diversity provide multiple interest all season visitor experiences. This creates a major tourism opportunity to position the Indian rural tourism product as a unique visitor experience in low impact settings. Rural Tourism puts special packages in art & craft imparted by skilled local/ artisans, village entertainment group unveil local history & culture, natural and oral treasurers. Rural tourism is going to be India's niche special interest demand segments that holds resilent power.