Singapore Tourism Board unveils over 60 lifestyle experiences to entice Indian business groups to Singapore
Rewards program 'INSPIRE', building on success of previous editions in India, will continue presenting Singapore as a competitive MICE destination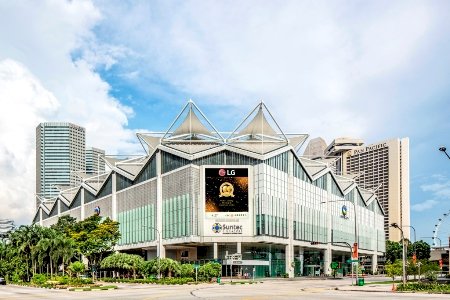 Singapore Tourism Board has launched a new version of the In Singapore Incentive & Rewards (INSPIRE). It is an incentive program to attract more visitors from the growing Meeting, Incentives, Conventions and Exhibitions (MICE) destination. In partnership with 29 local Singapore businesses, Global INSPIRE offers a selection of over 60 complimentary experiences that qualified MICE group visiting Singapore can enjoy.
INSPIRE was a collaboration between STB and Tourism experience providers in Singapore to develop and showcase especially - customized Singapre experiences to the MICE group. Through INSPIRE, groups that qualify for support could pre-select tourism experiences includes a visit to Sentosa, Mount Faber, Gardens by the Bay, Wildlife Reserves Singapore, the Singapore Flyer, as well as unique experiences such as dragon boat team-building.
The new Global INSPIRE incentive program serves by passionate experts and mavens in various fields, these experiences are designed to delight and thrill visitors to Singapore. Global INSPIRE offers 63 unique experiences under four broad categories, namely: Singapore dining, entertainment and nightlife, thematic tours and learning experiences, tailored attraction-based experiences and distinctive team building activities.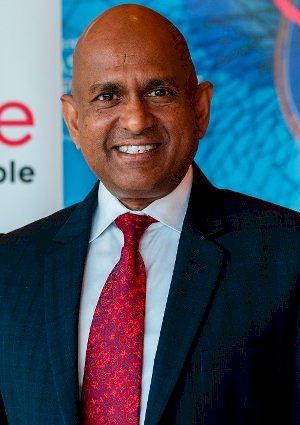 Mr. GB Srithar, STB's Regional Director for India, Middle East, and South Asia said, "India is one of Singapore's key source markets for MICE groups. The previous INSPIRE program worked so well in India as a marketing tool to convince corporates and travel agents to choose Singapore for incentive trips. We continue to be creative and keep abreast of the needs of MICE groups to stay competitive. The new Global INSPIRE has a diverse selection of group experiences tailored to the MICE visitor's profile in mind. We are confident that this enhanced program will enable us to further secure a good pipeline of incentive groups from India. Responding to the popular demand for incentive trips on-board cruises, the Global INSPIRE program will benefit groups who have to stay over the program in Singapore before and after their cruising itinerary. This new feature of the INSPIRE program will help to sharpen our marketing efforts. With the support of our travel trade partners, we seek to reach out to a wider corporate audience and help entice their incentive group travels to Singapore."
The previous INSPIRE program, which ran between 2014 and 2018, had supported a close of 50 groups from India, involving about 7000 participants. India was Singapore's third-largest source market of visitors in 2018. The city-state received 1.4 million visitors arrivals from India. India was also Singapore's top cruise market in 2018, bringing in 160,000 passengers, marking a 27% increase from 2017.