Virgin Atlantic will introduce a second daily service between Heathrow and Delhi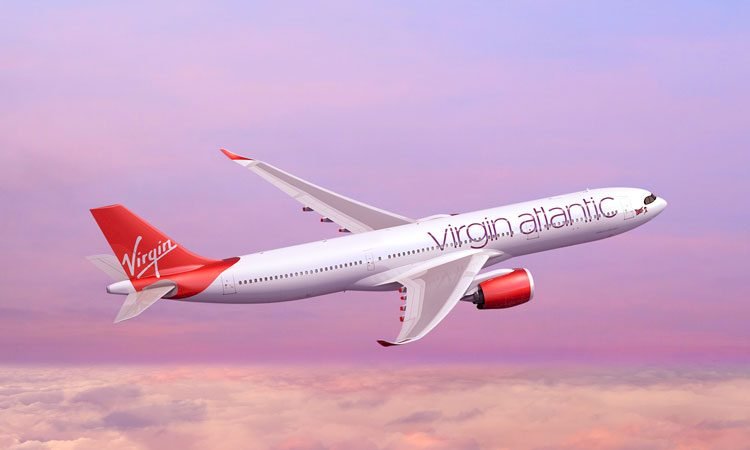 Virgin Atlantic has announced a new second daily service to Delhi Indira Gandhi Airport, commencing on 29th March 2020. It will depart Heathrow in the morning complementing the airline's current evening departure and offering more choice to customers travelling for both business and leisure between India and UK's capital cities. Together with Delta Air Lines, Virgin Atlantic will offer seamless connections between Delhi and New York JFK, Boston, Detroit and Atlanta via Heathrow.
The airline will also be re-timing its Mumbai flight to an evening departure from Heathrow, offering a more convenient choice for business customers. With the additional daily flight to Delhi and the newly launched Mumbai service, Virgin Atlantic will offer more choice to India than ever before.
Juha Jarvinen, EVP Commercial at Virgin Atlantic, said, "Next year will mark twenty years since Virgin Atlantic started flying to Delhi, and the service continues to grow in popularity for both business and leisure travel. The second daily service from Heathrow is an excellent opportunity to meet customer demand on this route and, coupled with our new service to Mumbai, we're able to offer even more choice and unrivalled Virgin Atlantic service to customers travelling between the UK and India.''