Dr. Bhagwantrao N. Patil joins DOT (Maharashtra Tourism) as New Director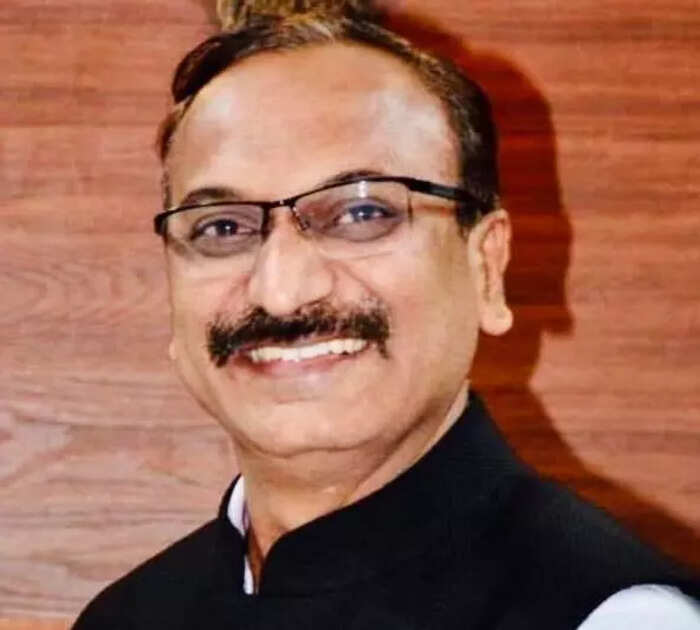 Dr. Bhagwantrao N. Patil is an I.A.S. officer with over 14 years of professional experience in Maharashtra government, who has been currently appointed as the Director of the Directorate of Tourism (DoT), Mumbai. He is a Ph.D in Environmental Sciences and has been presented with multiple awards for his outstanding performance in different roles.
He served as the former Collector & District Magistrate of Ratnagiri from 15th July 2021 to 30th September 2022. He was Zilla Parishad, Jalgaon district's Chief Executive Officer (CEO) from 8th January, 2019 to 5th July, 2021. He has also been the Director of the Environment Department, Govt. of Maharashtra, for 9 years. He has also received UNEP (United Nations Environment Programme) fellowship on water Management, climate change and SAARC fellowship on Coastal Management.
Mentioned below are few of his achievements:
1. Received 'BEST CEO in the State' Award, from Hon. Chief Minister for performance in Mazi Vasundhara Abhiyan (My Earth Campaign) during 2020-2021 conducted in Maharashtra.
2. Received 'SKOCH Silver Award- 2021 in Digital Economy' for developing system for NPS/DCPS accounts in Zilla Parishad, Jalgaon, Maharashtra
3. Received 'SKOCH Order of Merit- Semi Final- 2021' for developing 600 School Compound Walls through convergence schemes during Covid-19 pandemic for Z.P, Jalgaon, Maharashtra
4. Received 'National Award- Swachh Bharat Award (III) 2020 on October 2020 for development/ Construction of community toilets in rural areas of Jalgaon District, from the Ministry of Jalshakti, Government of India.