Immerse yourself in a range of Body Polishes Spa Therapies at Radisson Blu Goa
Welcome the winter by Radisson Blu Goa who is all set to offer a range of Spa therapies for you to indulge in and soothe your senses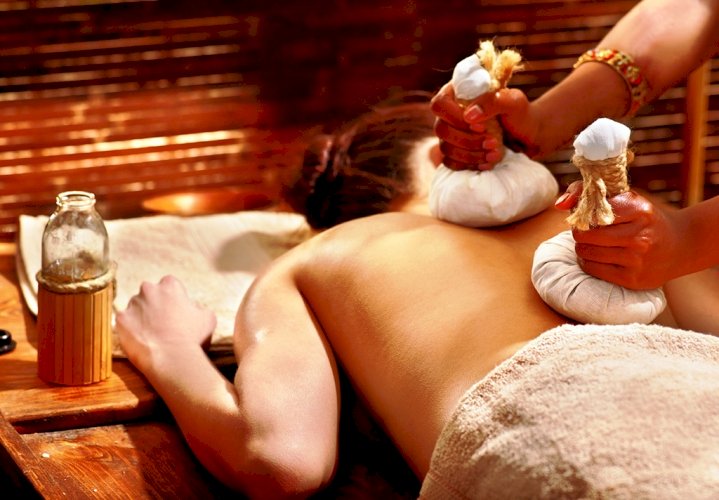 Welcome the winter by Radisson Blu Goa who is all set to offer a range of Spa therapies for you to indulge in and soothe your senses. This October experience the surplus benefits of Skin refinements also referred to as Body polishes which are gentle overall body exfoliation using naturally extracted plant and flower extracts blended with anti-oxidant rich, cold pressed base oils and organic sugar or finely grounded sea salt or other plant extract powders. This therapy removes the dead skin cells, stimulates blood circulation and oxygenates the skin. As a final touch, the skin is hydrated and nourished with a fragrant body balm, leaving you feeling silky smooth and refreshed. At the Sohum Spa at Radisson Blu Goa you can experience the Apricot and Lemongrass Polish and the Coffee Polish.
The Apricot and Lemongrass Polish is an excellent option for those who like to experiment with something unique. Apricot is well-known for its anti-aging properties. The beta carotene, minerals and other plant compounds from this fruit seeps into the skin and triggers cellular renewal and maintenance. Lemongrass perfectly complements apricot with its antiseptic and mood elevating properties, thus providing a wellbeing experience to the skin. The Coffee Polish re-invigorates the senses with this exfoliation ritual. An energetic rub with handpicked finely ground aromatic coffee, captures the mystery of this ancient Arabic skin treatment. It instantly increases circulation and makes the skin smoother and hence elevates your mood, making you happy and content.
Skin refinements once every fortnight can do wonders to the skin by retaining the health of the skin, more so because of the pollution in this vibrant city. Head over to the Sohum Spa to give yourself that heavenly experience that you deserve and let the expert masseuses' help you transcend to a world full of peace and tranquility!