KTM Society announced 1st edition KTM Virtual Mart 2020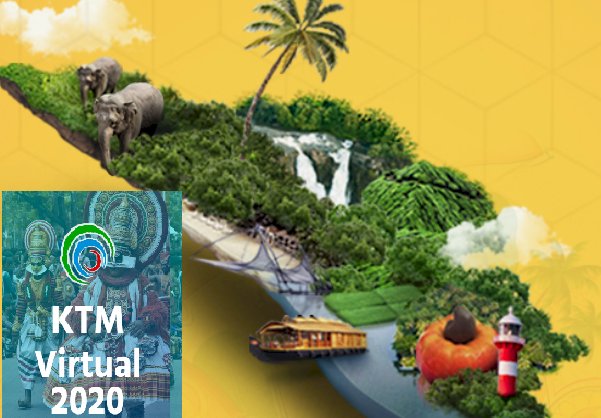 Due to the pandemic situation KTM Society has decided to postpone the KTM event to next year. And since all the physical meetings and get-togethers are being held on virtual platforms for preventing and overcoming the crisis, they announced 1st edition of virtual mart KTM Virtual Mart 2020 which will be held from 23rd Nov to 27th Nov 2020.
The virtual mart will turn of the tide to initiate the marketing strategies of our tourism products, to showcase them to the world and to get in touch with our potential buyers from all over the world.
The Buyers can Pre-register on website https://www.keralatravelmart.org/BuyersRegister. Once the buyer registered the form will be approved by a Committee and depending on your profile you may be offered the status of a Registered Buyer where you will be provided with a login id and password.
All our registered valued buyers can interact with our members through this digital platform, and each buyer can schedule their pre fixed appointments with our sellers from 12: 00 pm to 12:00 am (the dates of pre fixing the appointments will intimate you later) using their respective login details.
For more information one can contact the KTM Secretariat at ktm@keralatravelmart.org