Pride Group of Hotels appointed new Vice President of Sales and Marketing
Mr. Amit Sidana appointed as new Vice President of Sales and Marketing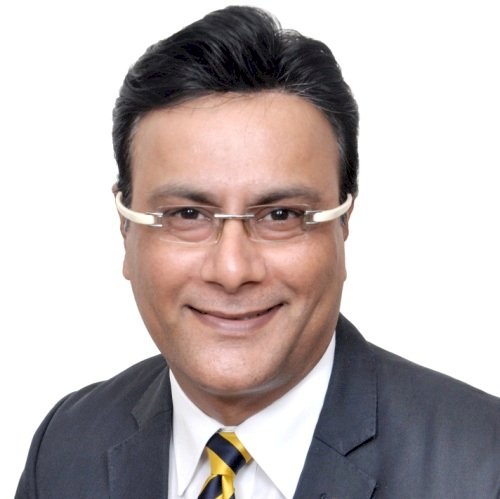 Mr. Amit Sidana has been appointed as Vice President, Sales and marketing, at Pride Group of Hotels. A seasoned hospitality professional, he has over 19 years' experience in Sales & Marketing.
Mr. Sidana comes with a diversified knowledge base of sales, as he had worked in other industries like Software Sales & Insurance sales too, apart from the core hospitality sales.
Prior to this, he worked as National Head, Sales, Marketing and Revenue distribution with Orchid Group of Hotels.
In his earlier tenures, Sidana was associated with Accor Group of Hotels and Intercontinental Group of Hotels.