MOT to wind up all the Overseas India Tourism offices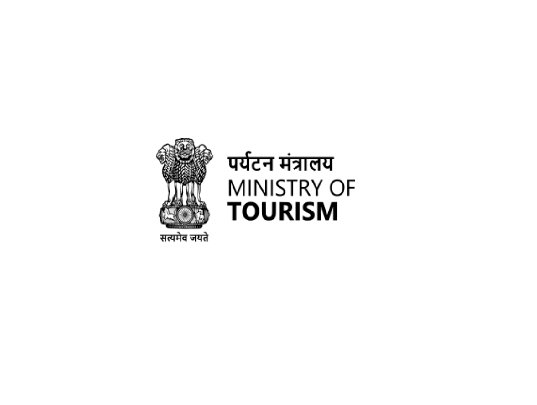 Ministry of Tourism, Government of India has decided to wind up all the Overseas India Tourism offices before 31't March, 2023. At present India Tourism offices are in London, Tokyo, Beijing, Dubai, Singapore, New York and Frankfurt.
The role of overseas offices of IndiaTourism included - Advertising in the Print & Electronic Media, Participation in Fairs & Exhibitions, Organising Seminars, Workshops, Road Shows & India Evenings, Printing of Brochures and Collaterals, Brochure Support/Joint Advertising with Travel Agents / Tour Operators, inviting the Media and Travel Trade to visit the country under the Hospitality Programme etc.
India tourism offices overseas participated in major international Travel Fairs and Exhibitions in important tourist-generating markets the world over as well as in emerging and potential markets to showcase and promote the tourism products of the country. These include Arabian Travel Market (ATM) in Dubai, World Travel Market(WTM) in London, ITB in Berlin, ITB Asia, IMEX in Frankfurt and Las Vegas, FITUR in Madrid, Top Resa in Milan etc.