Updates from Ministry of Tourism, Government of India on the Novel Coronavirus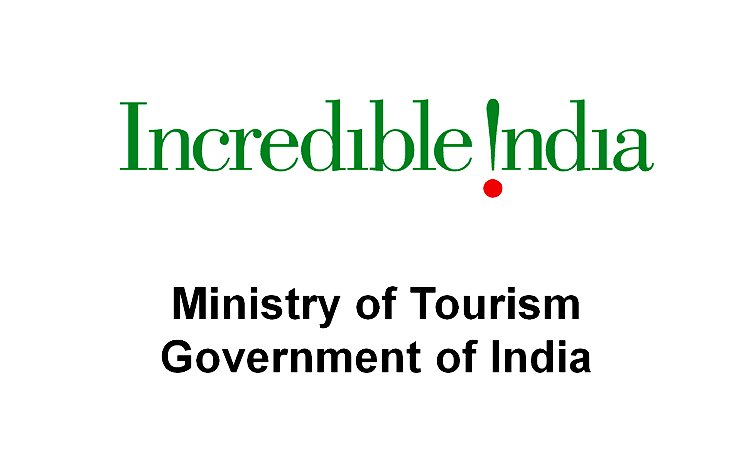 The Ministry of Tourism, Govt. of India would like to apprise you about the situation and measures taken by the Government of India in the wake of the Novel Coronavirus outbreak in China and its spread to other countries.
The Ministry of Health & Family Welfare (MoHFW), Govt. of India is very closely monitoring the situation and has put in place adequate health surveillance systems for detection and disease control. Entry screening for travelers from affected countries is at the place at airports and seaports in the country.
All possible steps have been taken to create awareness on the outbreak amongst the tourism industry stakeholders and accordingly the Tourism and Health Ministries are working closely to combat the spread of the Coronavirus within the country including all tourism destinations. The Government is vigilant to ensure that the safety of all citizens and tourists alike are being looked after at all times.
Specific advisories for travellers visiting China and arriving from China have been issued.
MoHFW has set up a 24x7 Helpline for Coronavirus: 91-11-23978046.
The Helpline Email ID for corona-virus is ncov2019@gmail.com
Helpline No 1800-11-1363, www.incredibleindia.org, www.tourism.gov.in