5th OTOAI Convention Postponed
In light of the recent developments regarding the spread of the Corona Virus outbreak OTOAI has decided to postpone its Convention which was planned in Antalya, Turkey from March 15-18, 2020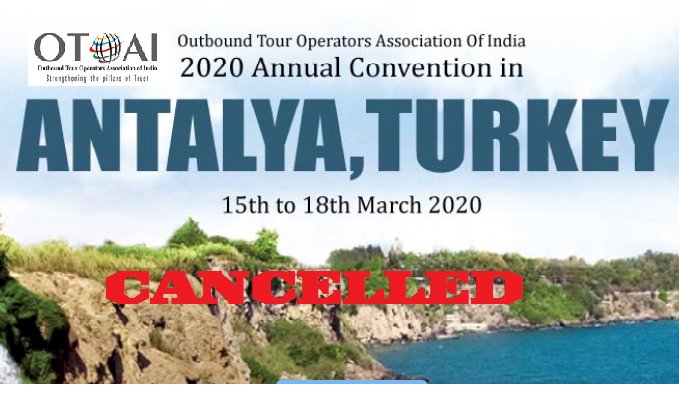 In light of the recent developments regarding the spread of the Corona Virus outbreak all across the world, the Outbound Tour Operators Association of India (OTOAI) has decided to postpone its Convention. The Convention was scheduled to take place in Antalya, Turkey from March 15-18, 2020.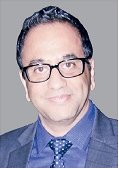 Mr. RiazMunshi, President, shares, "It is unfortunate that we had to postpone the Convention but given the prevailing circumstances, we thought it is best to do so. The decision has been taken keeping the safety of our delegates in mind as we would never do anything that might put their health in jeopardy. I am sure that the effect and spread of Covid-19 will subside with time and once that happens, we will re-announce the convention with a fresh set of dates."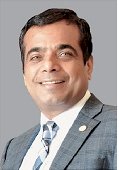 "We would like to thank all the members of the travel trade, media and our partners in Turkey who have been extremely supporting. We look forward to your continued support in the future also and we are confident that as soon as the Covid-19 cases are curbed, we will announce the new dates of the convention," elaborates Mr. Himanshu Patil, Vice President and Convention Chairman, OTOAI.
While Turkey has not reported a single confirmed case of Covid-19, the decision has purely been taken keeping the various travel advisories being issued in mind. Once things are back to normal, the OTOAI Convention will take place in Turkey with fresh dates.