'Being responsible while Travelling'
Indiatourism, Mumbai encourages Jan Andolan Campaign on COVID-19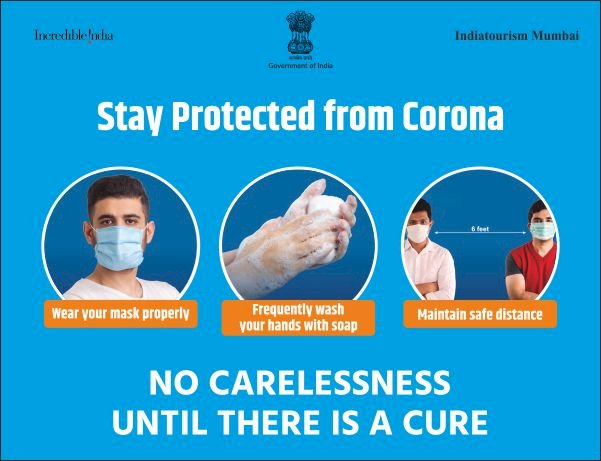 Indiatourism Mumbai has been in the forefront in creating awareness about Covid 19 and joined the Jan Andolan Campaign on COVID-19 launched by Prime Minister Narendra Modi on 8th October.
In a bid to create awareness about the role and importance of COVID 19 appropriate behaviour, the Indiatourism Mumbai is running a Social Media Campaign on its social handles on the theme 'Being Responsible' where in practice of Wearing Masks , washing of hands with Soap and Social distancing are promoted as everyday preventive actions to reduce the spread of COVID-19.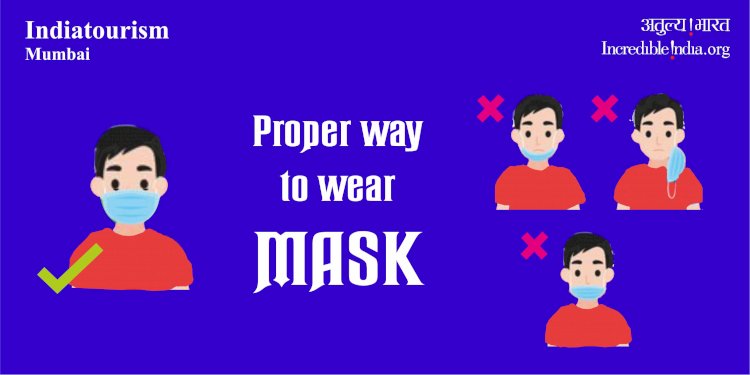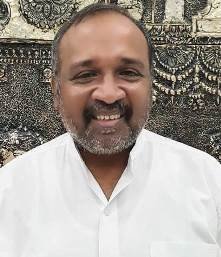 Commenting on above Mr. Venkatesan Dhattareyan, Regional Director (West & Central India), Indiatourism Mumbai, said, "We envision a future of travel which is safe and provides an authentic and meaningful experience to the traveller across the journey as Tourism supports livelihoods of millions. Besides, other Information Education and Communication (IEC) Materials like Banners, Standees, badges etc have been produced for wider distribution so as to make the awareness drive a continuous activity."
The Indiatourism Mumbai is also encouraging the tourism industry stakeholders, students of Tourism institutes/colleges to take the online pledge on MyGov Platform https://pledge.mygov.in/janandolan-covid/