Skal's Recharge Celebration 2020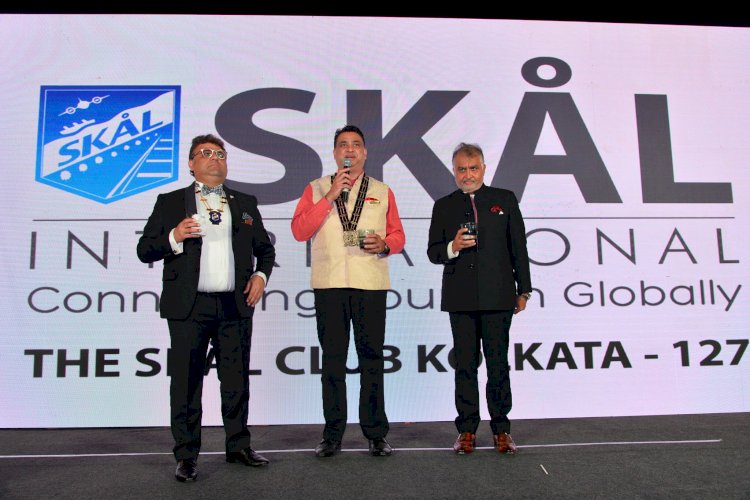 Skal Club Kolkata and Skal International India hosted 1st Skal India National Committee Meet 2020 named as "Recharge Celebration 2020 – Ek Bharat Shrestha Bharat Cultural Evening" on 4th December 2020. The event held at Novotel Kolkata along with The Rajbari Bawali visit and city tour on Kolkata's iconic open roof double-decker bus. The event was attended by the Skal International India's National board members.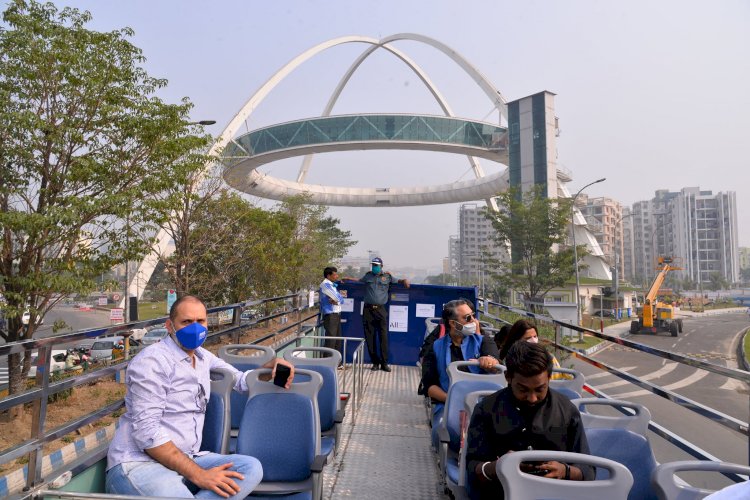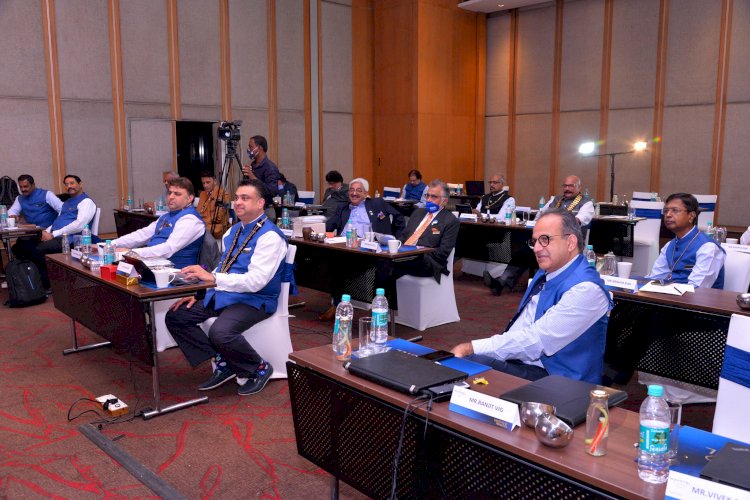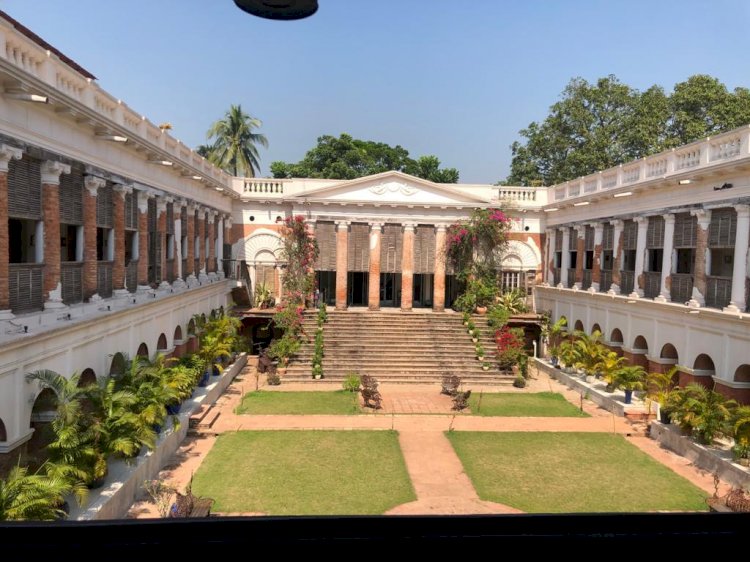 The guest present at the event were Smt. Nandini Chakravorty - I.A.S, Principal Secretary Tourism Department, Government of West Bengal with Guest of Honour Mr. Sagnik Chowdhury - Deputy Director General & Regional Director (East), Ministry of Tourism Government of India. Mr. Kaushik Bhattacharya - Managing Director WBTDCL Director of Tourism, Tourism Department, Government of West Bengal & Mr. Kaushik Bhattacharjee - Airport Director, AAI.