Express Group of Hotels has recently acquires Cambay Hotels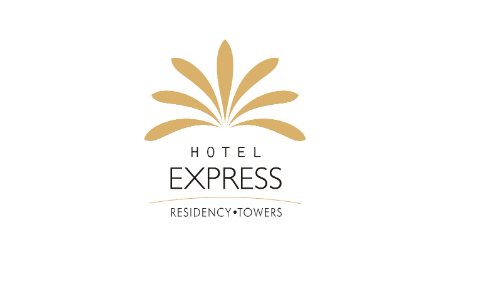 Gujarat's 4-star hotel chain – Express Group of Hotels has recently acquired seven of Neesa Leisure Ltd. (NLL) operated Cambay Hotels. Presently, the Express Group of Hotels owns and operates three premium hotel properties in the State, two in Vadodara and one in Jamnagar. With the recent acquisition, the Express Group adds over 800 keys to its existing portfolio of 376 rooms. The new properties are located at Gandhinagar and Ahmedabad in Gujarat and at Neemrana, Udaipur and Jaipur in the State of Rajasthan. Express Group of Hotels is awaiting the approval of the National Company Law Tribunal (NCLT), Ahmedabad for formally taking over the reins of Cambay Hotels.
"The Express Group of Hotels is expanding and it's exciting times for the company. At present, we are one of the few premium hotel chains in Gujarat. With the new addition, we not only will increase our offerings in Gujarat but will also venture into Rajasthan, a new market for us. Cambay Hotels has been here for over four decades, so essentially we are inheriting a legacy. We are awaiting the approval of the NCLT and are confident of a positive outcome, soon," says Mr. Nirav Gandhi, Owner, Express Group of Hotels.
NLL is currently going through the Corporate Insolvency Resolution process under the Insolvency & Bankruptcy Code and the NCLT is expected to announce the outcome on the matter, shortly.
"This will be another successful outcome of IBC law introduced by the Modi Government for reviving the sick units expeditiously. A new investment during one of the toughest times in the Hospitality business is nothing short of miracle. It is also a testimony to the India growth story of which we will see more in the coming years. The Travel and Tourism industry is one of the hardest hit by the COVID-19 pandemic and a positive news is sign of good times ahead for Hospitality," concludes Mr. Hiren Gandhi, Director, Express Group of Hotels.