Rann of Kutch to host first G20 Tourism Working Group Meeting from 7 to 9 Feb 2023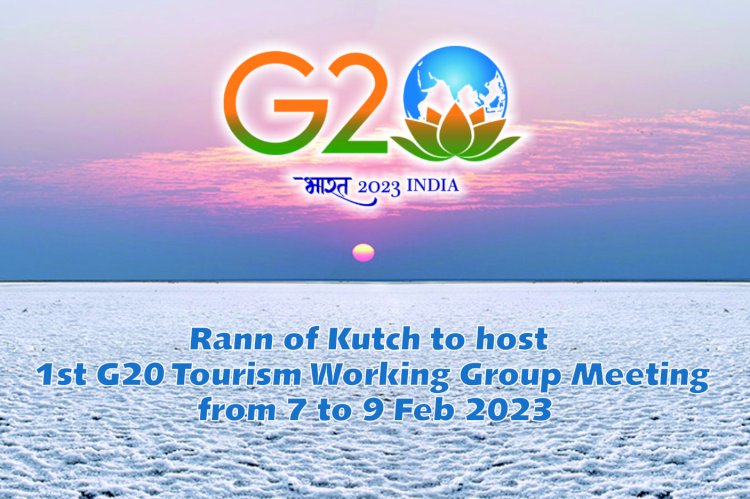 The first of the four Tourism Working Group Meeting (TWG) is scheduled to be held at Rann of Kutch, Gujarat, from 7th - 9th February 2023. It is a part of the meetings beings held under India's G 20 Presidency. The next meeting will be held in Siliguri on April 3, April 5 in Darjeeling and the fourth ministerial meeting will be held in Goa from June 19-22.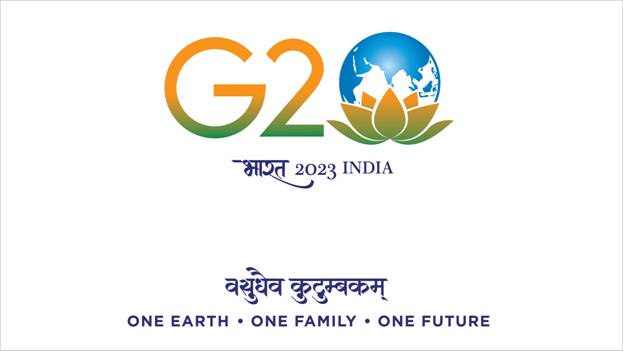 The G20, or Group of Twenty, was formed in 1999 and is an intergovernmental forum of the world's major developed and developing economies. It comprises 19 countries (Argentina, Australia, Brazil, Canada, China, France, Germany, India, Indonesia, Italy, Japan, Republic of Korea, Mexico, Russia, Saudi Arabia, South Africa, Turkey, UK, USA) and the European Union (EU). Collectively, the G20 accounts for 85% of global GDP, 75% of international trade and two-thirds of the world population, making it the premier forum for international economic cooperation.
India is currently part of the G20 Troika (current, previous and incoming G20 Presidencies) comprising Indonesia, Italy and India. During our Presidency, India, Indonesia and Brazil would form the troika. This would be the first time when the troika would consist of three developing countries and emerging economies, providing them a greater voice. As part of the G20 decision-making process, Working Groups, comprising of experts and officials from relevant ministries, lead in-depth analysis and discussions on a range of internationally relevant issues in respective areas of focus. Through the Sherpa Track, 13 Working Groups and 2 Initiatives will meet under India's Presidency to discuss priorities and provide recommendations.
The G20's Tourism Working Group has brought together the member countries and relevant stakeholders to discuss, deliberate and guide the course of action for further development of local and global tourism, as also mitigating common challenges faced by the sector including the COVID-19 pandemic. Given the sector's key role in global economy and its progress towards achieving Agenda 2030, making tourism more sustainable and boosting its resilience has been the Working Group's primary focus in recent times.