TAAPI - Networking Event in Surat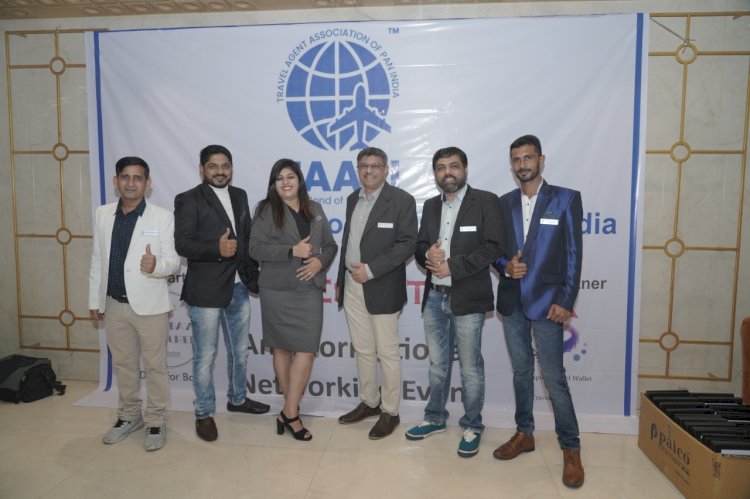 Travel Agent Association of Pan India (TAAPI) organised a knowledge session 'Bali Destination' of its member in Surat. This networking meet was to increase the knowledge of travel agents and to give destination knowledge about Bali, more than 75 travel agents participated in this session. Bali destination was well interpreted by Mr. Piyush Patel from Holiday Sketcher. The agents were also acquainted with the new travel technology by Mr. Nainesh Jatania from Ghoomer.com.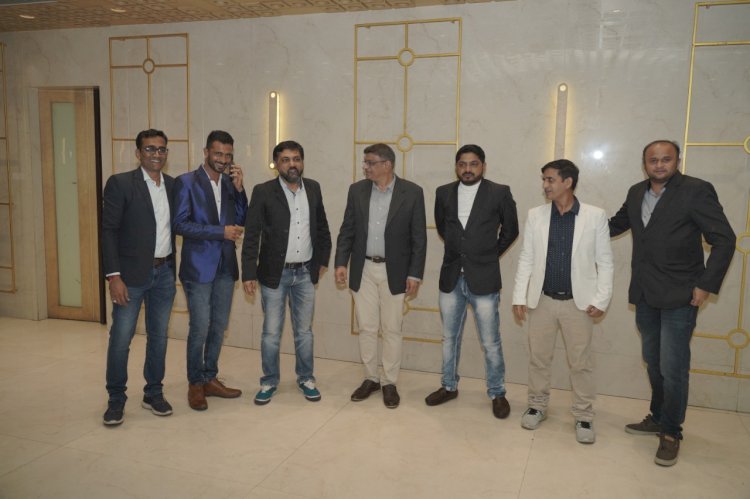 "Destination knowledge is the best weapon for any travel agent and it is most required knowledge to get and we always try sharpen our members with deep product knowledge and in future we will regular arrange this type of seminars," said, TAAPI President Mr. Vinesh Shah.