Celebrate Children's Day at The Krazy Kids Karnival
The Krazy Kids Karnival event will be held on 16th – 17th November 2019 at MMRDA Grounds, BKC, Bandra, Mumbai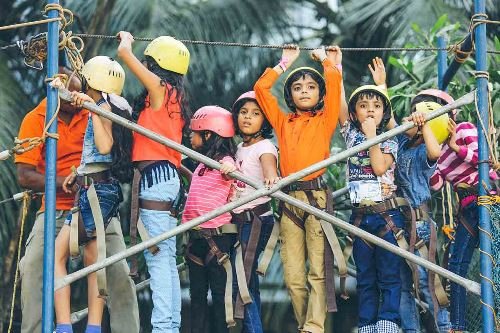 The 4th editon of The Krazy Kids Karnival is going to make the festive season exciting for kids in Mumbai as this year the event will also be celebrating 'Çhildern's Day'. The Krazy Kids Karnival event will be held on 16th – 17th November 2019 at MMRDA Grounds, BKC, Bandra, Mumbai from 11 am to 10 pm, The children from the one year to 14 years can enjoy the Karnival along with their parents. This event in the past has always offered a wide assortment of enticing activities intended to engage and inspire kids. The Krazy Kids Karnival is an event, where kids and family spend quality time together.
The event focuses on activities and games packed with fun, excitement and learning for kids. The event is planned big and includes a 'Flea Market', Amusement Zone, Live Shows, Adventure Zone, Drum Circle & Trampoline Park which even parents can enjoy. Plus the main attraction of the event will be 'meet & greet cartoon characters' for kids & stand-up comedy for parents.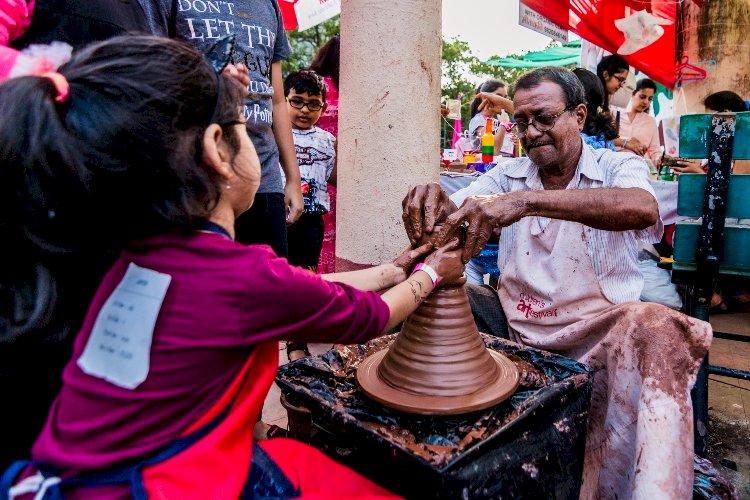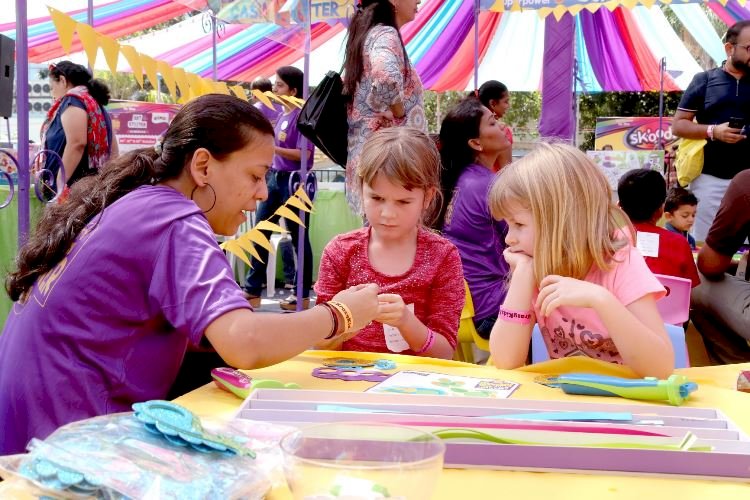 With the hectic work culture in today's times, parents get limited quality time with their kids. An event like this gives them exclusive time and unlimited joys to enjoy and have fun, thus making it a complete family fun time said Navin Todi, Co-Founder, Meltwater Events
"This event will help to understand the skills and development of the kids. Giving them experience like science lab - an interactive exploration center where children can learn and have fun with science. In an era where most of the students prefer to play online games, this event will give them the real experience of the outdoor fun that's missing these days "said Niphul Jain, Co-Founder, Meltwater Events
The festival features non-stop entertainment with an extravaganza of games, hands-on learning, interactive sessions, adventure, exciting rides, art & crafts, role-plays, inspiring competitions, prizes & gifts, fun-filled activities and of course yummy food. This will be one of the largest and most successful events dedicated to children and families. The Karnival's environment promotes creativity, positive thinking, self-esteem and confidence for the kids. Being the best event for kids, the event attracts thousands of visitors and is consistently proving to be a grand success for exhibitors, brands, sponsors, community, and most importantly, the kids.