Mr. Pankaj Saxena appointed as General Manager at Radisson Blu Hotel Pune Kharadi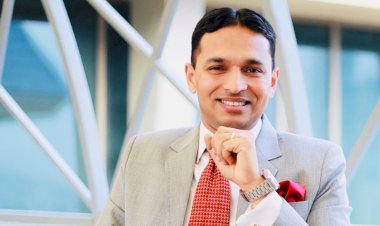 Radisson Blu Hotel Pune Kharadi close proximity to Pune Airport having 141 uniquely designed Rooms & Suites with large Meeting & Events spaces. Luxury Spa & Art Fitness Studio with outdoor open to sky Swimming Pool with scenic view. Multiple dining options having Carmine – All Day Dining Coffee Shop, Citrine – The Cake & Bake Shop, Skye – The Lounge Bar, The Bridge – Connecting three cuisines and Signature Speciality Restaurant "The Great Kabab Factory''.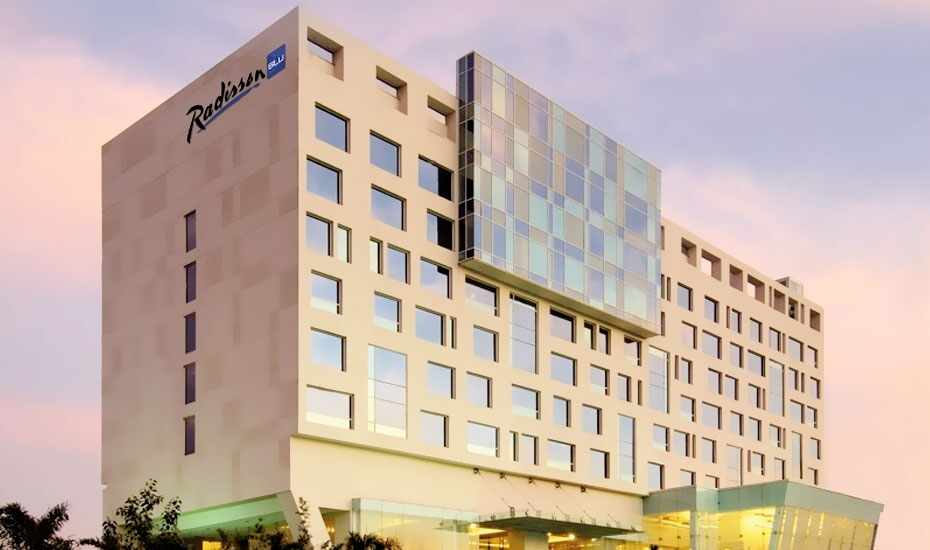 Certified Leader under RHG: The Leaders Excellence Program - 2019 at RHG Corporate Office
Brussels, Belgium.
Having done Diploma in Business Administration also holds a Bachelor's degree in Hotel
Management from Mangalore University.
With a career spanning 24 years of hospitality experience. Pankaj previously worked at RHG hotels at distinct locations for nearly a decade also with Sarovar Hotels & ITC Hotels.
Represented at ITB-Berlin and WTM London several times in recent years along with participation in commercial RHG workshops across SE Asia & China Road Show 2019.
Pankaj was most recently General Manager at Radisson Blu Mumbai International Airport, India close to Mumbai International Airport having 206 distinctively planned Rooms & Spa.
Also served In Exe Committee as Vice President 2011-12 Hotels & Restaurant Association of Andhra Pradesh, India affiliated with FHRAI.

Accredited with various recognitions, Pankaj also bagged the prestigious 'Hotel of the Year' award at the Asia Pacific Business Conference in 2016