Plan your 'Staycations With Pride'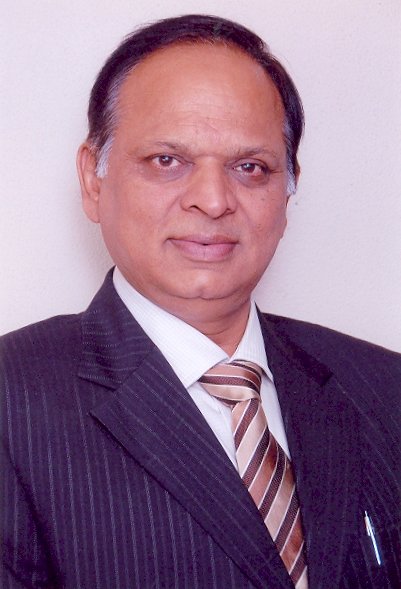 Attributed to Mr. S.P. Jain, Managing Director, Pride Hotels Ltd.
With the safe and responsible re-opening of travel and tourism industry, Pride Group of Hotels has initiated its new 'Staycations With Pride' package. A staycation is the perfect time to explore your city like a tourist. Hit up those landmarks that you still somehow haven't visited. Bring along a camera and test your urban photography skills. Let a guide book point you towards exciting neighborhoods, relaxing parks & gardens and there's no limit to your explorations. Strengthening its 'Truly Indian' experience that resonates with comfort and warm hospitality, the Pride Hotel Group has launched this package for welcoming guests to the new normal wherein their safety will be given utmost importance.
Pride properties with its 2500+ Rooms, 52 Restaurants and 73 Banquets and Conference Halls offers memorable experience that resonates with comfort and warm hospitality. The 'Staycations With Pride' package is curated for all the fun loving and enthusiastic couples/ families who're on a look out for a safe and hygienic gateway. Apart from basic inclusions, this package also includes complimentary breakfast, room upgrades and Wi-Fi, discounts on food & soft beverages and laundry, flexible check-in/ check-out, happy hours, etc. Just because you're not traveling geographically doesn't mean you can't have a culinary travel (with social distancing norms).
Moreover, as a part of the 'New Normal', the Pride Group has also launched the 'Pride Safety Assurance' initiative. With travelers being extremely thoughtful about their accommodation, this assurance is designed to cover hygiene guidelines, booking policies as well as precautions to be taken by guests and staff to ensure safety and flexibility. To attain the highest level of safety and hygiene standards Pride hotels collaborated with various medical and industry experts and have formulated the guidelines on the same. The Pride hotel has also rolled out enhanced technological measures like contactless check-in & check-out services, contactless billing facility, touch less dispensing centre for the sanitizers and mobile friendly dining menu. Other measures that have been taken is the usage of biodegradable trays for the in-room dining, marking the floors in the lobby area for people so they maintain social distancing at all times and all the key touch-points area in the hotel are sanitized in every half an hour.
The beauty of staycation lies in – you don't get vacation tired or budget exhaust. But just because you're not leaving town doesn't mean you shouldn't treat your staycation like a special event. At the Pride Hotel the guests can book their safe staycation packages based on their needs. Now's the chance to take those vacation days, disconnect those devices and get a change of scenery.
Pride Hotel is a truly Indian hospitality group with a presence in 20 destinations across the country with a host of banqueting, restaurants, and conference facilities. Enjoy the scenic beauty and have a memorable experience which resonates with comfort and warm hospitality.