The Ultimate Adventure Czech List!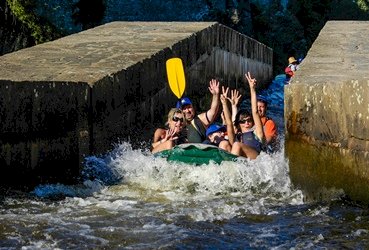 If you have the courage, a sleeping bag and a bunch of good friends to satisfy your adventure craving, a trip to the Czech Republic will get your adrenaline fly through. Trails full of experiences, and long-distance thematic routes, come and discover the best of adventures in the Czech Republic.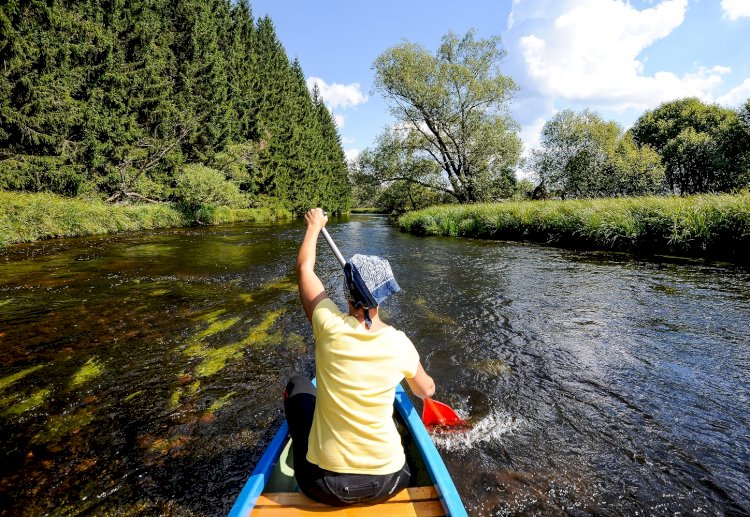 Paddle Boating
Get ready to be enchanted by unspoiled pristine nature, birdsongs, and the sound of white water with great Czech paddle boating trails. The Ohře River in western Czechia of the Czech Republic, will take you through forests, meadows and the power of the rapids will get your heart racing. The open riverbed offers scenic views of deep forests while camping along the way. Winding round the beautiful Loket Castle, Ohře flows into the Slavkovský Les protected forest area and ends at city Karlovy Vary
Berounka is ideal for beginners. The river is one of the quietest Czech navigable rivers. Berounka flows from Plzeň in western Czechia (the west of the Czech Republic) to Prague, passing through Křivoklát and Karlštejn castles. Lined with high rocks, grassy banks and quiet pools, it's perfect for impromptu swim in the summer.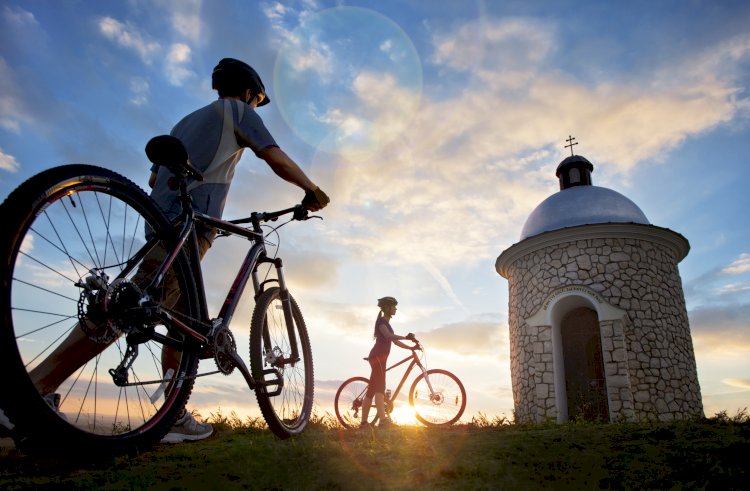 Bicycling trails around wine villages
South Moravia is crisscrossed by 1,200km of marked trails known as the Moravian Wine Routes. Beginners may choose to cycle through a flat route of Strážnická, which runs through the magnificent White Carpathians. Take off some time for pit-stops to taste some Riesling or Silvaner, when exploring the town of Strážnice for its wonderful open-air museum of folk architecture.
Red wine connoisseurs will revel in the Velkopavlovická route along the undulating landscape of the Modré Mountains.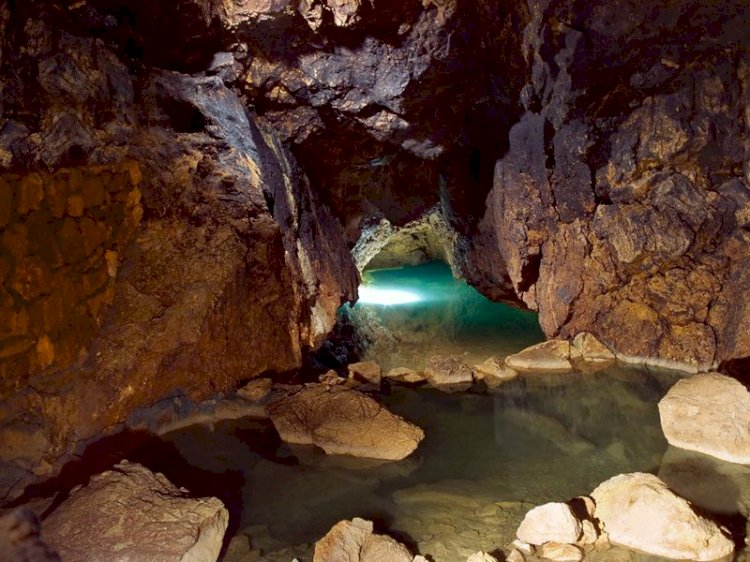 Dive into Punkva Underground River
Dive into the playful River Punkva, the longest underground river in the Czech Republic. The Punkva is almost 30 km long, close to the famous Macocha Abyss. Dotted with magnificent stalagmites and stalactites, witness the Masaryk House, the most beautiful of the area in the Punkva Caves, the longest cave system in the Czech Republic.
Czech cities have been hosting increasing number of visitors from India, and the numbers are increasing with every passing year. While Prague and its attractions remain popular among travellers, an increased interest has been recorded in newer experiences such as Heritage Cities of Olomouc, Litomysl, Kutna Hora, and Kromeriz, which have old-world atmosphere and abundant in sites protected by UNESCO. Explore Joyful Cities of Karlovy Vary and Liberec that offer experiences that are ideal for families and couples. The Happening Cities that are dynamically developing and are young are Brno and Ostrava, and of course Prague, are the cities that never sleep.
Choose your motivation, and choose your city, in the Czech Republic!