Temples of India - A journey that date backs to thousand years!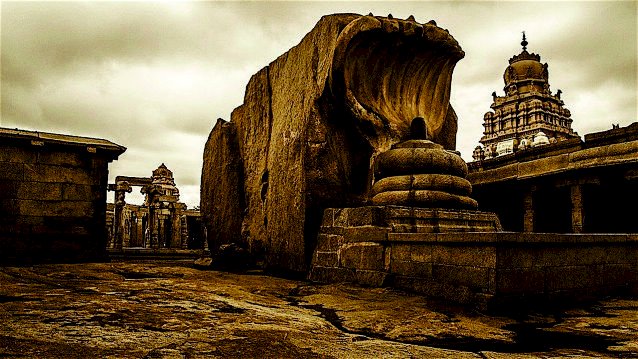 India boasts of the best architecture and culture when it comes to its temples. It spans back to the time when human civilization settled down along the River Indus and the saga of culture, tradition & religion began to take its roots. From Indus Valley to Gupta Dynasty to Ashoka Dynasty to Chalukyas to Pallavas, India has witnessed the best of the transition any other country would have witnessed. These mystical temples are not only that has come to us as heritage but they are valuable assets of rich Indian culture. Let's take a trip down the memory lane and explore the unique temples in India.
Badami Caves Temple. Karnataka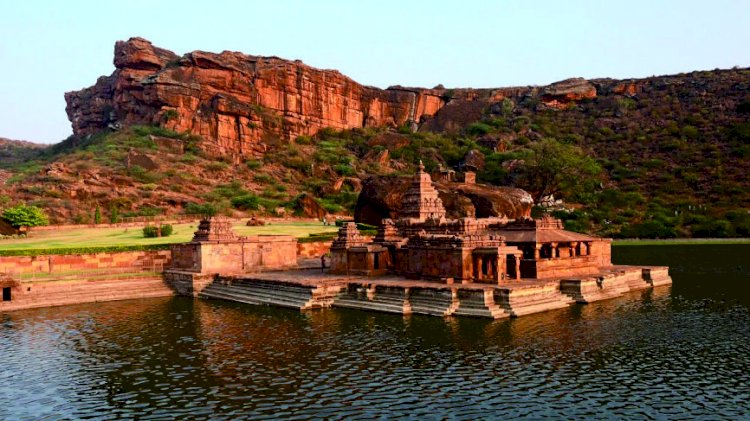 Dating back 570 AD and formerly known as Vatapi, this majestic sandstone structure resembles the rich heritage of India. The temple complex houses Lord Natraj, Vishnu & Mahavir, blending in rich amalgation of North Indian Nagara style and the South Indian Dravidian style. Located in north central part of Karnataka, in Bagalkot district these temples are excellent example of rock-cut architecture.
Brihadeeswara Temple, TamilNadu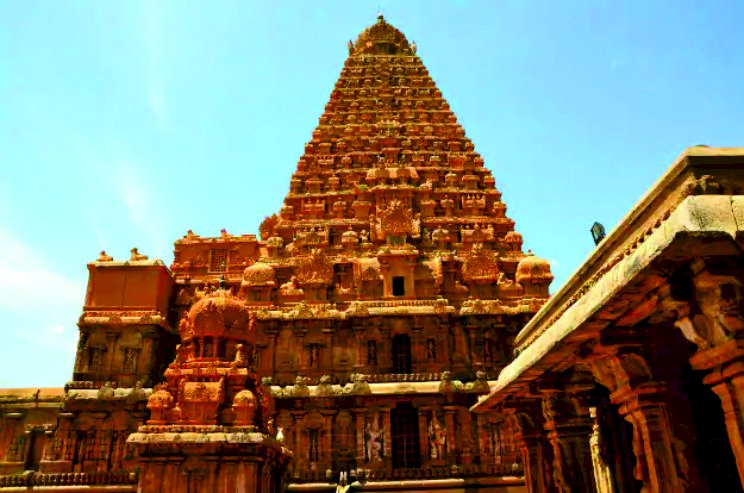 Built by King Raja Cholan & his sister Kundavai, Brihaadeeswara temple is one of the largest temple complexes and finest example of Dravidian style architecture. Also called Rajarajesvaram or Peruvudaiyār Kōvil, is a Hindu temple dedicated to Shiva located in South bank of Kaveri river in Thanjavur, Tamil Nadu and is UNESCO World Heritage Site.
This temple dedicated to lord Shiva is a sight to behold with spellbinding architecture and mysteries. The most amusing fact about this is that entire temple is made of granite and no binding material has ever been used. It has withstood fierce invasions, earthquakes and unpredictable weather conditions and still survived the test of time. With several underground passages and shadow of the main tower not falling on the ground, this temple remains mystery of its every devotee.
Lingaraja Temple, Odisha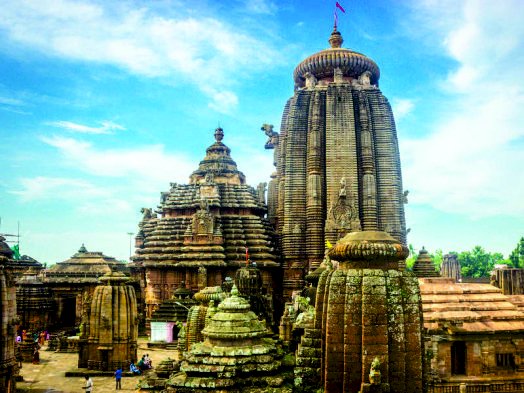 Located in the temple city of India, Odisha, Lingaraja Temple is drenched in the beautiful architectural style of Kalinga. Usually the linga represents Shiva but at this temple it represents both Shiva & Vishnu which together is known as Harihara. The Bindusagar Lake located near the temple is believed to contain water droplets of all major rivers of India. The temple has also find its place in Brahma Purana and was built 1000 years ago. It also has 50 small shrines dedicated to various gods and goddesses in the Hindu scripture. If one wants to witness the rich legacy of Indian culture & tradition, a visit to this temple is must.
Ranakpur Temple, Rajasthan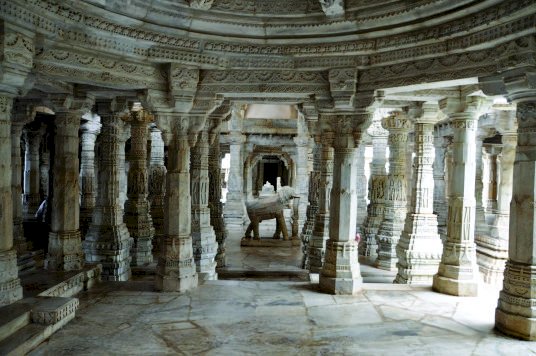 One of the most important and largest temples in Jain culture, Ranakpur temple is considered to be the sacred site of Jainism. Dedicated to the first Tirthankar, Rushabh also called Lord Adinath, this temple has exquisitely carved network of 1444 pillars, 29 halls & 84 idols. The entrance of temple has intricately carved a man sculpture with 5 bodies that represents 5 elements fire, water, heaven, earth and air. The ceiling of temple has exquisite Kalpvriksha tree carved. A must visit site if you are taking a cultural tour of Rajasthan.
Ratneshwar Mahadev Mandir, Varanasi, Uttar Pradesh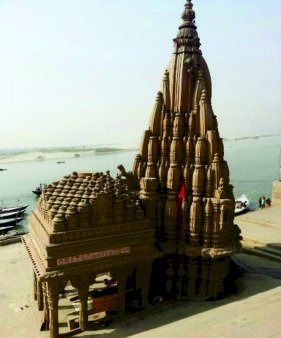 Built very close to the Ganges on Manikarnika Ghat of Varanasi with nine degree slant, Ratneshwar Mahadev is a manmade wonder when it comes to unique temples in India. The part of temple is submerged in Ganges and it is believed that years ago in 19th century priests used to perform worship by diving inside the water. The temple is also famously known as Kashi Karvat built by the Queen of Gwalior or the Royal Family. Legends says the one who built the temple wanted to pay his debt to his mother and once the construction of the temple was done, as soon as he uttered the word that debt to his mother has been paid, the temple started tilting backwards proving that it's impossible to pay mother's debt in any birth. It's a must visit and one of the most unique temples in the world.

Article by - Hardi Oza Patel (Velvet Escapes)

---
For Regular Updates and Travel News Join our WhatsApp Group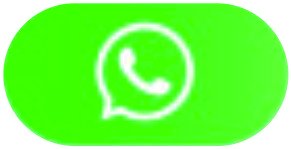 ---