Qatar Re-Opens for Fully Vaccinated International Travellers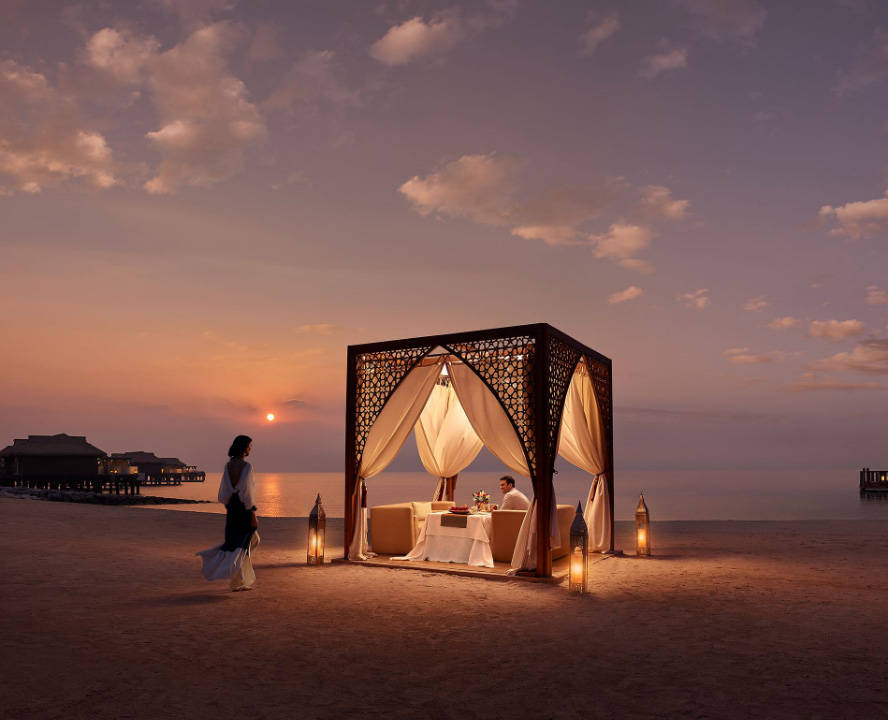 The State of Qatar has re-opened its border to international travellers who have been fully vaccinated against COVID-19, with vaccines that are approved for use by the Ministry of Public Health in Qatar. A new streamlined set of measures designed to make travelling to Qatar as easy as possible, while maintaining the necessary precautions to continue to protect against the spread of COVID-19, has been implemented and is effective immediately.
The new measures will allow people who are fully vaccinated to visit Qatar without the need for quarantine. Qatar is open to fully vaccinated Indians too. Currently IndiGo, Qatar Airways, Vistara, Air India operate flights to Doha from various cities in India.
In order to visit Qatar - international visitors, citizens and residents - must register and upload documentation such as a vaccination certificate, valid PCR test up to 72 hours prior to travel, and personal details through the 'Ehteraz' website (www.ehteraz.gov.qa).
In addition, all travellers are required to download and activate the 'Ehteraz' mobile app which requires a domestic Qatari SIM card. Upon activation, visitors will be able to participate in public activities such as visiting malls, restaurants, museums or using taxis or public transportation.
Qatar Tourism is looking forward to welcoming international visitors back to the State of Qatar and showcase the best of the country, as Qatar prepares to welcome the world for the FIFA World Cup 2022 and wishes all visitors a safe journey.


#SafariPlus #TravelHeels #Qatar #Reopens #FIFAWorldCup #Ehteraz #QatarTourism #RestartTourism