Finnair recognized again as the Best Airline in Northern Europe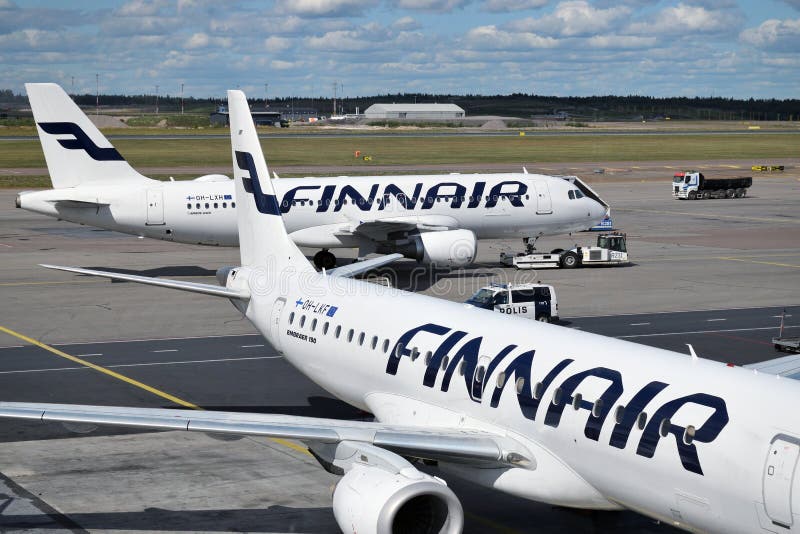 Air travellers have again voted Finnair the Best Airline in Northern Europe at the World Airline Awards by Skytrax in 2022. This is the 12th consecutive time that Finnair has received this recognition.
"We are delighted to get this recognition that speaks of the dedication of every Finnair employee to create a frictionless travel experience for our customers," says Tiina Tissari, Vice President, Customer Experience and Products at Finnair. "Our operating environment has not been easy over the past two years, but our focus has always been on customers. I want to express my gratitude for the whole Finnair team and our partners across our network for the excellent work."
Finnair continues to work for competitive customer experience with special focus on retaining the quality of our product and service, operative reliability, enhanced digital services and increased customer choice.
The World Airline Awards by Skytrax is the world's largest, annual airline passenger satisfaction survey, also known as the Oscars of the aviation industry. The survey analyses customer satisfaction for the overall airline customer experience, at both the airport and on board the aircraft.