IHM showcased 'MADHYA PASCHIM MILAAP' in Paryatan Parv 2022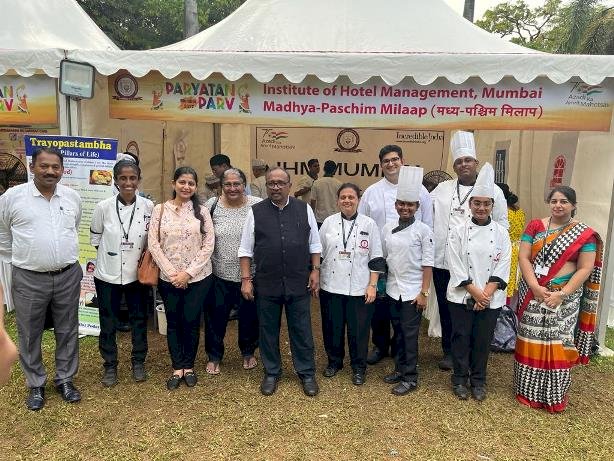 The Ministry of Tourism is celebrating the iconic week of Azadi ka Amrit Mahotsav from 27th September to 2nd October, 2022. The celebrations in Mumbai started with the grand inauguration of Paryatan Parv 2022 at Chhatrapati Shivaji Maharaj Vastu Sangrahalaya. The Paryatan Parv was inaugurated on 30th September, 2022 by Shri Shripad Naik, Hon'ble Minister of State for Tourism, Ports, Shipping and Waterways.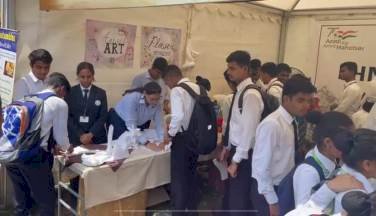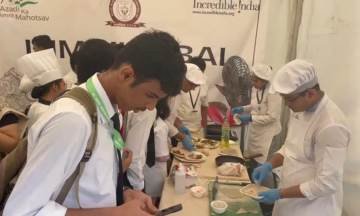 The highlight of Paryatan Parv was the showcase of Culinary Heritage of the Western and Central region by the students of all the four Central IHMs in the region namely IHM Mumbai, IHM Ahmedabad, IHM Goa and IHM Bhopal.
The Culinary showcase curated under the theme 'Madhya Paschim Milaap' was conceptualized by Shri Nisheeth Srivastava, Principal IHM Mumbai and his team of chefs from the institute.
The IHM Pavilion was a big draw among the visitors and students. It included competitions for students on regional food, napkin art, flower arrangement and, competition for budding chefs on 'Fusion Food'. There were talks on the importance of Fruits and Vegetables in nutrition, the importance of millets and vegan food, the importance of hygiene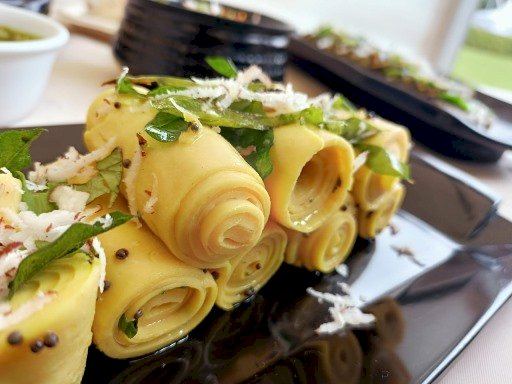 Participants creatively did fruit and vegetable carving demonstrations, food styling, and presentation. To create awareness on the forthcoming International Year of Millets 2023 a competition on millet based recipes for IHM students was organized.