Indians can now find it easier to fly Hong Kong with VietJet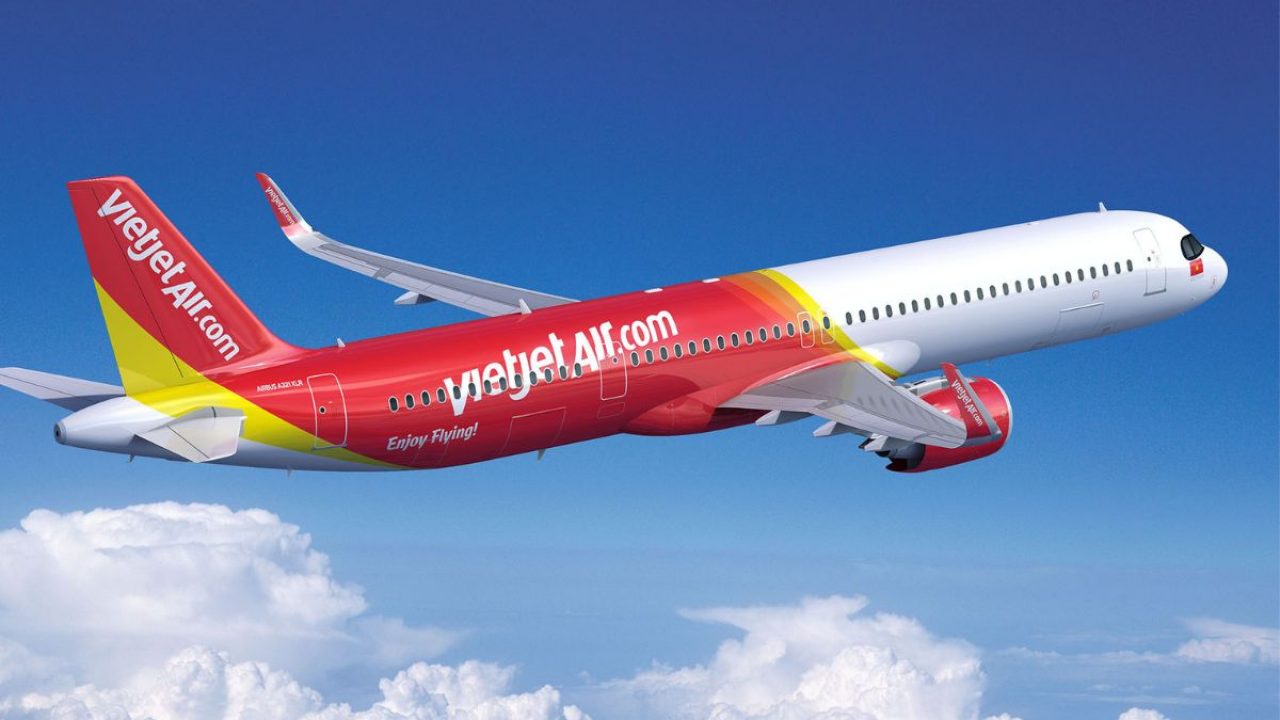 Indians can now fly to Hong Kong through Ho Chi Minh City with VietJet's recent announcement of direct flights from Ho Chi Minh City to Hong Kong. It is a part of the launch of direct flights connecting Ho Chi Minh City, Da Nang and Phu Quoc to Hong Kong and other southeast Asian countries.
From March 26, 2023, the Ho Chi Minh City - Hong Kong route will operate with frequency of 07 flights per week. The flight will take off at 15:10 and land at 18:50 (local time). The flights from Hong Kong to Ho Chi Minh City take off at 19:50 (local time) and land in Ho Chi Minh city at 21:30.
Indians can now fly to Hong Kong, Australia (Melbourne and Sydney) and all over Asia in Bali, Thailand, Japan, South Korea & Taiwan via VietJet's great and reasonable connecting services. With the expansion of Vietjet's flight network to major cities in India, Vietjet has emerged as a pioneer airline bridging the distance and travel time between the two countries. Vietjet is enabling the carrier to better connect and serve the rise in demand for both leisure and business travel. Further catering to the needs of its Indian customers, Vietjet is offering special inflight hot meals with a variety of dishes, both vegetarian and non-vegetarian, served by a dedicated and friendly cabin crew as well as other services
With convenient direct flights, super-low fares, diversity priority and all-inclusive services from ticket classes -SkyBoss, Deluxe, Eco, passengers can enjoy this golden time to shop, the magical world of Disneyland Hong Kong.
Book your tickets - www.vietjetair.com