Uzbekistan Airways appoints Wingspan Group as it's new PSA for the Indian market
Uzbekistan Airways, the national flag carrier of the Republic of Uzbekistan appoints Wingspan Group, the Airline Management Services Company & Specialist in Russia and CIS Countries for over 2 Decades, as it's new Passenger Sales Agent (PSA) for the Indian market.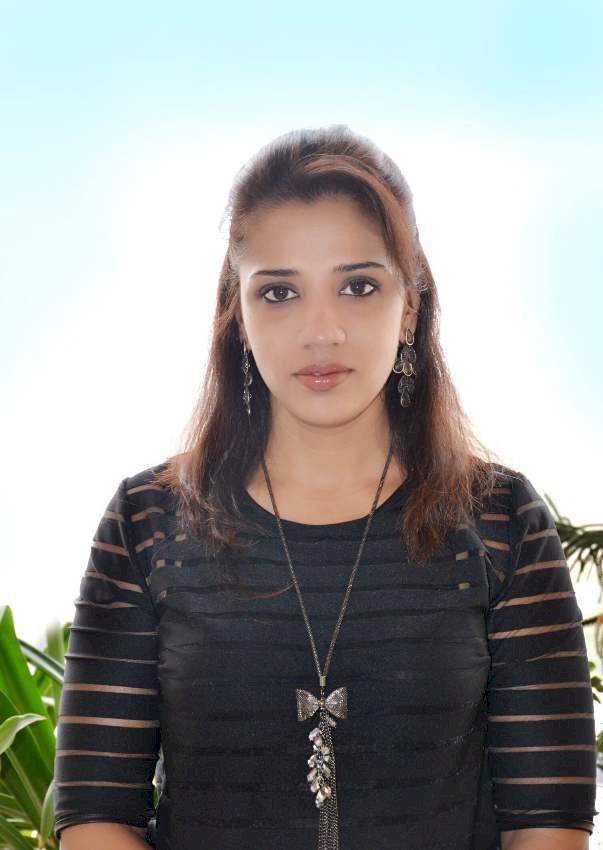 Mr. Abzal R. Akramov, Uzbekistan Airway's General Manager India stated that, "We are pleased to appoint Wingspan Group to position our brand, create awareness of our products and sell our services in an important market - the Western & Southern India."
The new PSA, Wingspan Group will use its vast experience and will be the immediate liaison for the airline's sales development in India, including ticketing and direct support services to the travel trade.
"Wingspan Group is happy to be associated with Uzbekistan Airways as their Passenger Sales Agent (PSA) in India. Uzbekistan Airways is one of the fastest growing airlines in the CIS Countries and has aggressive plans to connect India and Uzbekistan through their hub in Tashkent, Uzbekistan. We look forward to a great working association with Uzbekistan Airways and are optimistic of making their online operations a success & also resume flight ex-Mumbai once the pandemic is over," commented Ms. Tasneem Udaipurwala, Director, Wingspan Group.