Visit Maldives launched global MICE Campaign "REDEFINING MICE"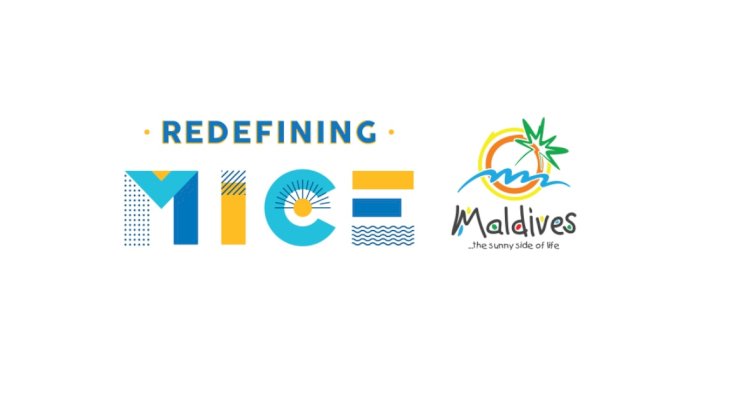 Visit Maldives launches "Redefining MICE" global campaign to promote the country as a preferred MICE destination. The campaign was launched on 5th Oct, 2021 in Grand Hyatt Mumbai.
Maldives currently is one of the few destinations that is open to travel for international travelers without any restrictions and has always been a popular destination among Indians as well. With its crystal clear waters, white sands, pristine beaches, and tropical weather, Maldives serves as the ideal destination for luxury, wedding and MICE travel.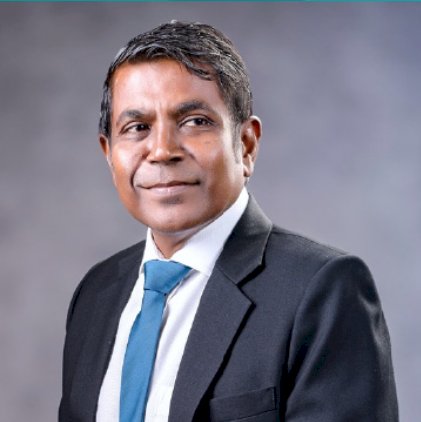 Talking about Maldives as an attractive destination for MICE, Mr. Thoyyib Mohamed, the Managing Director for Visit Maldives stated, "The Maldives MICE offerings are unique. Imagine your boardroom on the beach, couches set beneath palm trees with your toes in the sand, blue skies and translucent bands of blue extending to the horizon as your backdrop. The Maldives is unparalleled in offering that quintessential 'laid-back' atmosphere for thought provoking and stimulating discussions. Rejuvenation before the day begins, activities for spouses and children, and organizers can include unique, once-in-a-lifetime activities and experiences for participants into their meeting itineraries. There is no place on earth where you can merge your business with leisure more seamlessly than in the Maldives."
"We aim to redefine MICE. Large conference rooms and closed walls isn't the only way forward. I dream of leading conferences, exhibitions, events and more held under the Maldivian sun, with the sounds of crystal clear turquoise waters rhythmically washing ashore in the background."
"We intend to provide a platform for our industry partners to promote their products targeted specifically for this segment in order to diversify Maldives tourism, and change the perception of Maldives, being identified solely as a honeymoon destination, by showcasing Maldives as a MICE destination to the Indian audience."
These offerings are complemented with meet and greet services, immigration and customs clearance, and group or individual transfers from the airport to your chosen meeting venue by sea or air. Conveniently located in the middle of the Indian Ocean with easy access from the east and the west, Maldives offers naturally distanced meeting venues, away from the crowds, and an environment that is safe and secluded with the highest hygiene and safety standards.
Currently India is the top source market to the Maldives, with arrival figures growing exponentially throughout 2021. By 16th September Maldives had welcomed a total of 817,387 tourists out of which 184,236 or 22.5% were from India. The growing number of arrivals from India to Maldives in the past couple of years has enabled them to lead in the top 10 source market list for several years.