A Free Global Job Finder & Startup Website for the Tourism Industry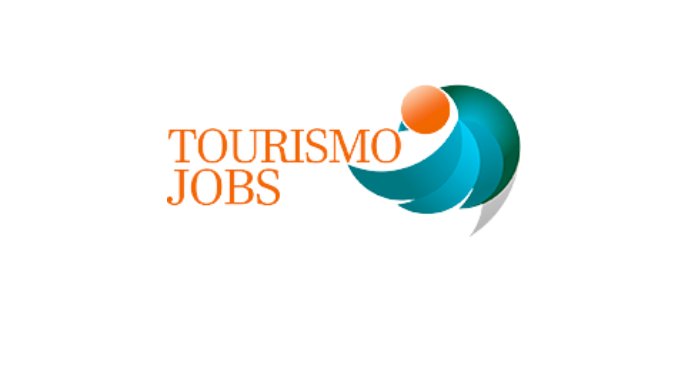 A brand new job-seeking website dedicated to the travel industry called www.tourismojobs.com was launch this week. It's a one-of-a-kind job-seeking and startup support website that is offered globally and is FREE for both job seekers, employers, and startup companies.
A unique part of the tourismo jobs web site is the 'start-ups' section where budding entrepreneurs will be introduced to investors who provide marketing, sales, and financial assistance to bring their dreams to fruition.
7M Travel Holdings has developed a website that will support fellow travel industry colleagues. As a result of the COVID-19 pandemic, the travel industry on a global scale has been dramatically affected. Millions of people in the Tour and Travels industry have been laid off or furloughed over the past few months with no options to move on to another position or to be able to provide for their families. As we go through this unprecedented time, we want to start the building blocks to rebuild the Tourism Industry. Employers are encouraged to register in preparation for any positions that they have available now or in the future.
7M Travel Holdings 7M Travel Holdings, LLC is an Orlando (USA) based travel management company that has spent the past several years developing world-class collection of travel arrangements for many satisfied families, corporates, students to the most popular global destinations. 7M Travel Holdings offers extensive travel packages around the globe like the United States, Canada, Mexico, South America, Australia, New Zealand, among others. We have also developed an online travel-agent / B2B gateway under the name www.USATravels.com, that works with more than 1,500 travel agents and growing. We have organized worldwide FIT (Free Individual Travel), group travel and leisure travel, as well as large Indian Film Fraternity (Bollywood) events, student educational trips, cruises, high-end specialized tours etc.