Delegation of TAAPI Association visits US Consulate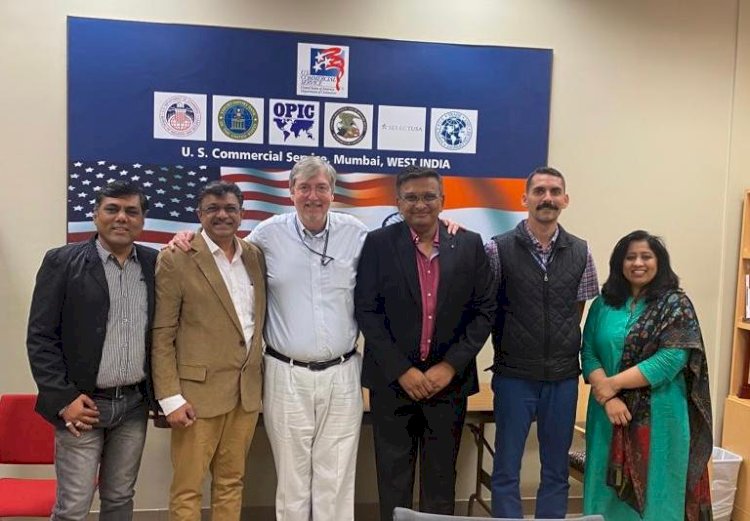 Today, Travel Agent Association of Pan India (TAPPI) has a courtesy visit to US Consulate Mumbai during which various issues related to Indo-US tourism were discussed. Specially how can information be gained and promoted about an unexplored tourist destination of US? And how can TAAPI Association be helpful to promote these destinations? Also what has changed in US related to tourism as current scenario? How can tourists get the latest information about US tourism? Such matters were discussed in depth and preparedness was shown for organizing various seminars and workshops related to US tourism from time to time.
In addition, important discussions were also held to attract and encourage US tourists coming to India under "Dekho Apna Desh" and information about various tourist destinations in Gujarat was also given information to them. TAAPI was also apprised of the activities of the association and the information of its ladies wing.