FHRAI appoints Mr Abhishek Kumar as the Assistant Secretary General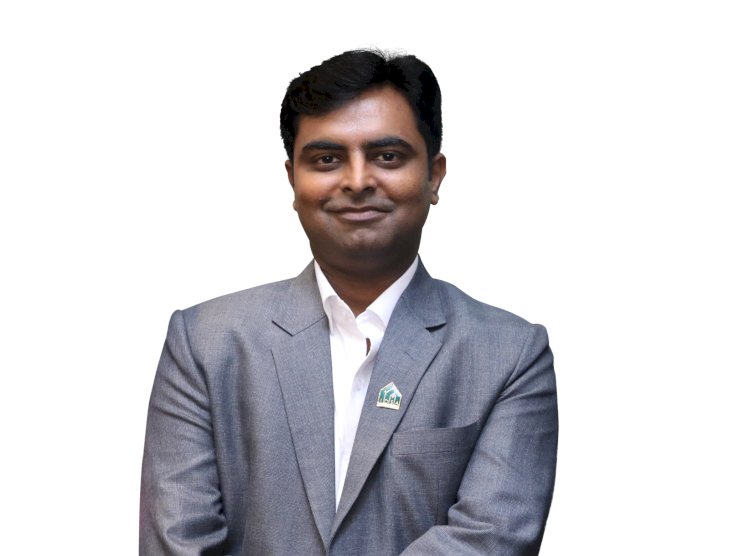 Federation of Hotel & Restaurant Associations of India (FHRAI) has appointed Mr Abhishek Kumar as the Assistant Secretary General, effective 3rd December 2021. Prior to joining FHRAI, Mr Kumar served as the Assistant General Manager at the Indian Direct Selling Association (IDSA). A communications professional with fifteen years' experience, he will help drive FHRAI's brand building initiatives and create avenues for enhancing the Association's visibility across the media. With experience in liaising with Government bodies, industry stakeholders and industry chambers, Mr Kumar will be a value-add to the Association's existing liaising machinery.
"Having previously worked for an Association, the experience will help my transition smoothly. The Secretariat has made remarkable progress in the advocacy and policy landscape for hospitality industry and I plan to take forward the same. It would be my endeavour to maintain regular dialogues with the industry stakeholders, including key government officials, and establish new connections across other important avenues. It is very important for any industry body to have a very definite narrative for the industry and I plan to contribute further for FHRAI. I am pledged to work closely with the Secretary General and Office Bearers to work towards creating a conducive and cohesive environment for the hospitality industry," says Mr Abhishek Kumar, Asst. Sec. Gen, FHRAI.