Qrius Connect to organize Travel Connect (India-Vietnam) in 4 cities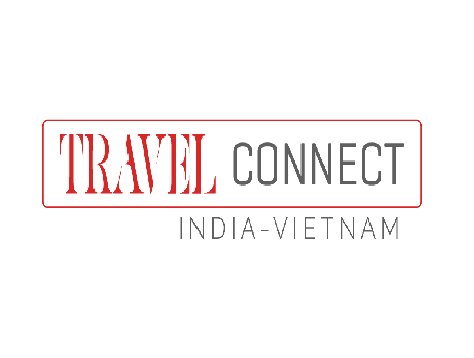 Qrius Connect has annouced an exclusive and flagship travel event, Travel Connect (India-Vietnam) in 4 cities to showcase Vietnam as the fastest emerging travel destination.
Event Schedule —
24th April, 2013 – New Delhi
25th April, 2023 – Bengaluru
26th April, 2023 – Ahmedabad
27th April, 2023 – Mumbai
Qrius Connect, with support from the Embassy of Vietnam in India, is going to host their travel event to strengthen the travel ties between India and Vietnam. Travel Connect is a perfect platform for potential buyers including Travel agents, Tour operators, MICE agents, and Wedding planners along with media partners to gather and network with tourism and hospitality brands from Vietnam. Travel Connect will target the major markets in India with B2B meetings, product showcasing and networking.
Mr. Nishant Gulliya, Founder & CEO, Qrius Connect said, "We are elated to announce our upcoming travel show and have this great opportunity to promote Vietnam among the Indian outbound travel fraternity. The event will offers a healthy mix of product knowledge and business networking which shall enhance product development and selling for b2b stakeholders."
H.E. Ambassador Mr. Nguyen Thanh Hai, said, "I appreciated Qrius Connect's initiative and pro-activeness to connect buyers and sellers from two countries. With the number of direct flights between India and Viet Nam has increased significantly in 2022 with new connected destinations such as Da Nang (Viet Nam) and Mumbai, Ahmedabad (India) brings the two countries physically closer. I hope that the year of 2023 will witness a significant increase in our people-to-people exchange."