Sarovar Hotels and Resorts signs of Sarovar Portico, Ayodhaya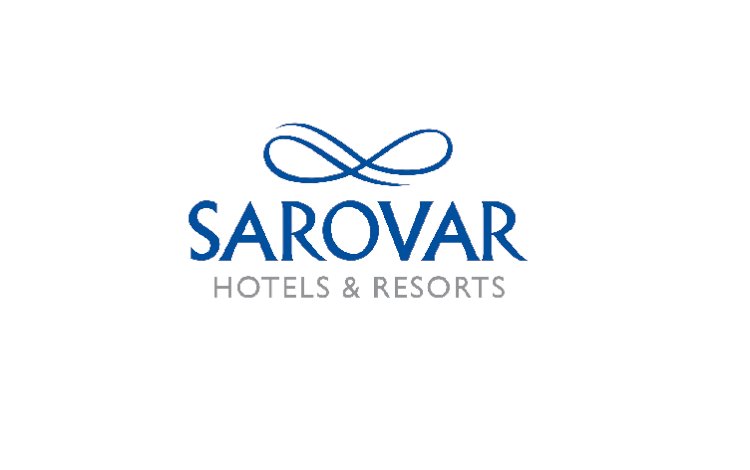 Sarovar Hotels and Resorts today announced a new addition to the group's pilgrim portfolio with the signing of Sarovar Portico, Ayodhaya, Uttar Pradesh. A city which offers a religious as well as cultural insight into the rich heritage of India. It houses popular temples and shrines which are thronged by devotees from across the country.
Located in the heart of the city, Sarovar Portico is at a convenient distance from famous religious monuments. Upon completion, the hotel will offer 80 well-appointed contemporary and spacious rooms. Guests can take delight in the extensive menu at the all-day dining restaurant. A rooftop BBQ for get-togethers. Sarovar Portico augurs well for both leisure and business and offers flexible meeting and banqueting venues.
Other facilities include Bar, Ball room, Fitness centre and Swimming Pool. The hotel is slated to commence operations in 2022. Besides being a renowned pilgrimage center and an important tourist destination, the town is known for its museums, historical monuments, stately structures and scenic beauty.
"It is our pleasure to announce the signing of Sarovar Portico in Ayodhaya; one of the largest pilgrimage destinations in India attracting millions of devotees yearly. The hotel will offer best of Ayodhaya for leisure, business and special occasions." said, Anil Madhok, Executive Chairman, Sarovar Hotels & Resorts.