'We are Here to WIN' ~ 19th HRAWI Convention in Nashik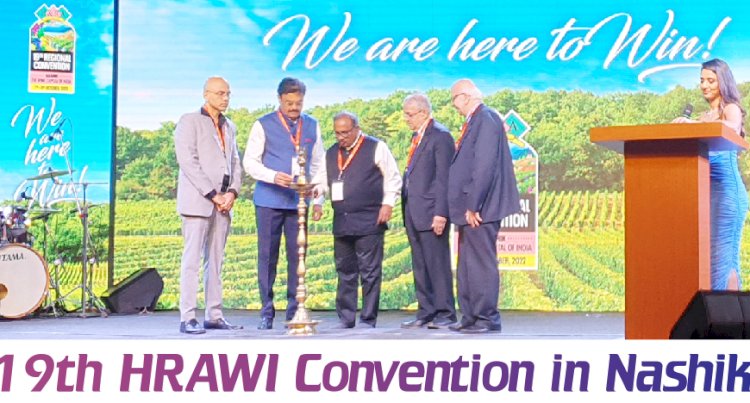 The 19th Hotel and Restaurant Association of Western India Convention concluded on a high note. The convention was held in Nashik, the wine capital of India from 7 to 9 October at the Radisson Blu Hotel & Spa.
The event was inaugurated by Regional Director, IndiaTourism (Western and Central Region), Mr Venkatesan Dhattareyan and Mr Dilip Vengsarkar, former Indian cricketer (he was also the keynote speaker for the event). The convention was one of the largest congregations of professionals from the hospitality industry and also hosted some key policymakers, Government representatives, investors and industry stalwarts.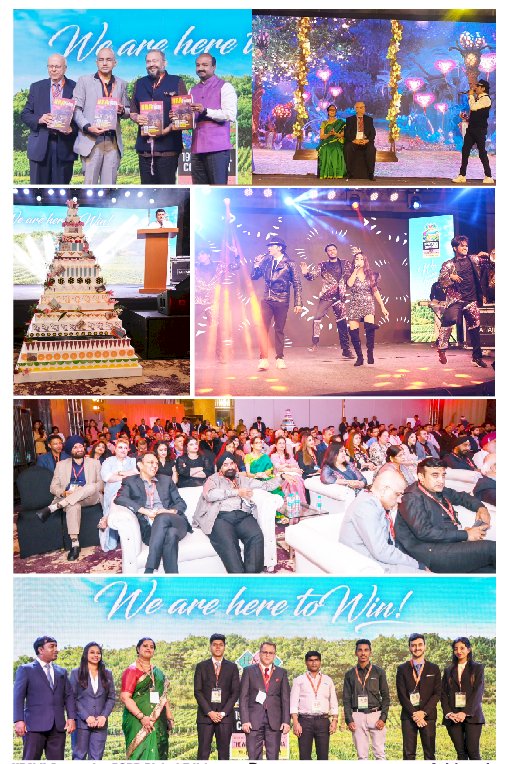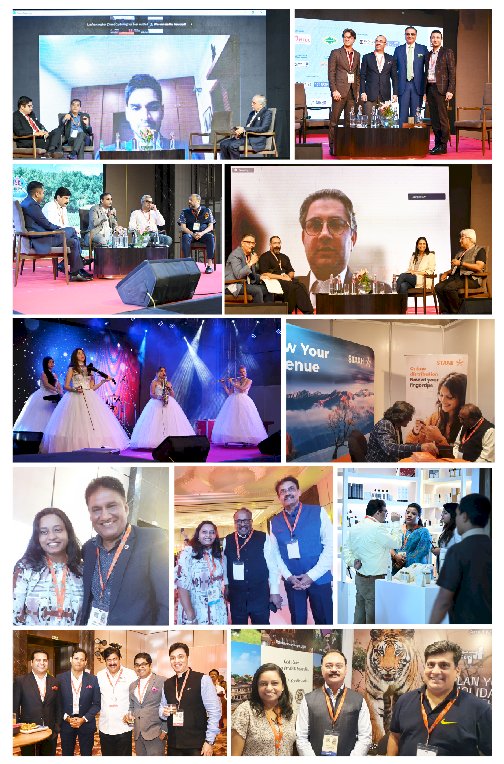 The theme of the convention was 'We are here to Win'. The convention played an amazing platform for the hospitality fraternity, policymakers, service providers and association members. There were four brainstorming business sessions on the 2nd day and a destination presentation by Madhya Pradesh Tourism on the 3rd day, which brought together for a discussion and pawed the way to how to walk a long way together as an association.
Mr. Pradeep Shetty, President, of HRAWI, said, "We are here to bring up the issues that need the attention of the government and the other intention is to promote Nashik as the new domestic tourist destination. Nashik is not just about religious places but is also a wine destination. Also, a lot of adventure tourism is happening in Nashik."