Empyrean Skyview Projects appoint Pankaj Mathur as Chief Operating Officer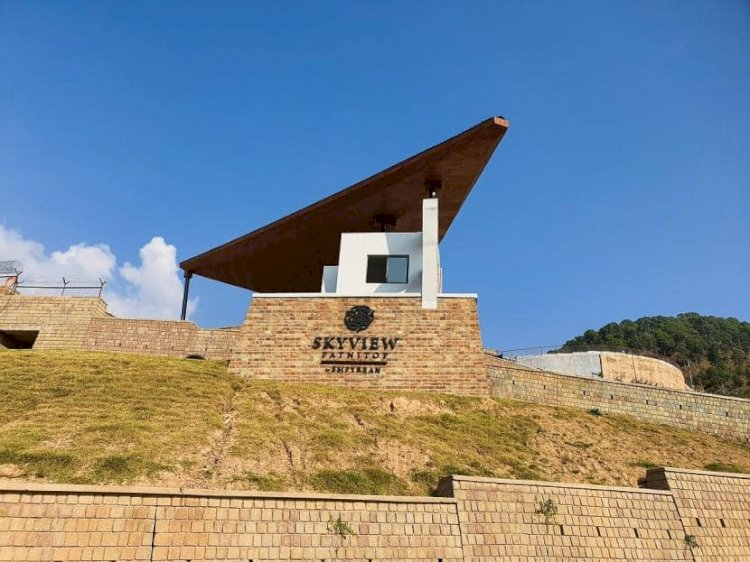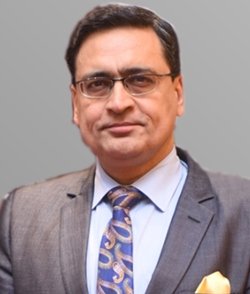 Empyrean Skyview Projects appoints Mr. Pankaj Mathur as Chief Operating Officer for its Travel, Tourism & Hospitality Business Division. Pankaj Mathur comes with almost three decades of experience across numerous disciplines and brands in the hospitality industry.
"We are happy to welcome Pankaj on board Empyrean Skyview Patnitop, our flagship project on adventure tourism and destination management. He brings with him a varied experience in hospitality with deep insight into most areas including revenue management, HR solutions, training, global distribution and marketing; besides creating a high value brand through personalization and enhancement of the guest satisfaction index. He is recognized for bringing in value and operational efficiency to any business model", says Syed Junaid Altaf, Managing Director, Empyrean Skyview Projects.
Mathur honed his skills whilst working with renowned brands such as RedDoorz in South East Asia, Pride Group of Hotels, The Surya, JHM Interstate Hotels & Resorts,The Marriott to pre open & launch their flagship Four Points in South Asia, Cidade De Goa, Sahara Star, Royal Orchid Group of Hotels and Gold Resorts & Hotels.
A hands-on person, Mathur has immense experience in pre-openings, greenfield projects as well as turning around and re-launching properties. He has also been actively involved in overseeing investment opportunities, project valuation, real estate transaction, marketing and strategic advisory services besides hospitality linked financial structuring and capital solutions.
An alumnus of the Oberoi School of Hotel Management, Mathur holds a diploma in Hotel Management from the Institute of Hotel Management, Pusa and a graduate degree in Economics from Delhi University.