Holiday Moods Adventures Pvt Ltd launches a new B2B portal for Polar Countries
New Delhi based, 26 years old experiential and adventure tour operating company Holiday Moods Adventures Pvt Ltd (HMA) to launch a B2B portal on 28th April, 2023. The portal where all travel agents can register free, which will give access to their exclusive detailed itineraries, free download of unbranded flyers & brochures. Agents will have the ability to White Label with their branding and contact details which means that they can directly send the quotation to their clients. In addition, all products are commissionable to travel agents in the range of 8 -15%.
Holiday Moods Adventures Pvt Ltd (HMA) had earlier been appointed distributor in India by the Havila Kystruten Operations AS (Norway) for its Havila Cruise bookings. Going ahead, the company has further strengthened its product profile as distributors in India for Norwegian Travel Company and Antarctica 21 also, thus making it a leading DMC for the polar countries of Norway, Iceland, Greenland & Arctic Canada in the Arctic region and New Zealand & Antarctica in the South pole region.
The portal is ready to offer Fixed Departures packages, Car Rentals for self drive, Bus Tickets within Norway & Finland, a lot of options of activities in the Arctic Region such as chasing Northern lights while dog sledding, reindeer sledding, snowmobiling as well as Cruise sailings to Norway, Svalbard, Greenland, Iceland and Antarctica and also. Their offerings also include very exciting products such as Air Cruise Expedition to Antarctica where one avoids the 5 days journey time over the Drake's passage, World's first Arctic Train in Norway, MV Quest Arctic Cruise Expedition which showcases polar bears, Whales and a lot of other winter activities, Luxury expedition cruise to Iceland & Greenland.
The portal https://b2bdmc.holidaymoods.in/ is very user friendly and all an agent needs to do is register with their GST & PAN number details which after due approval from HMA backend, will get access to the entire inventory.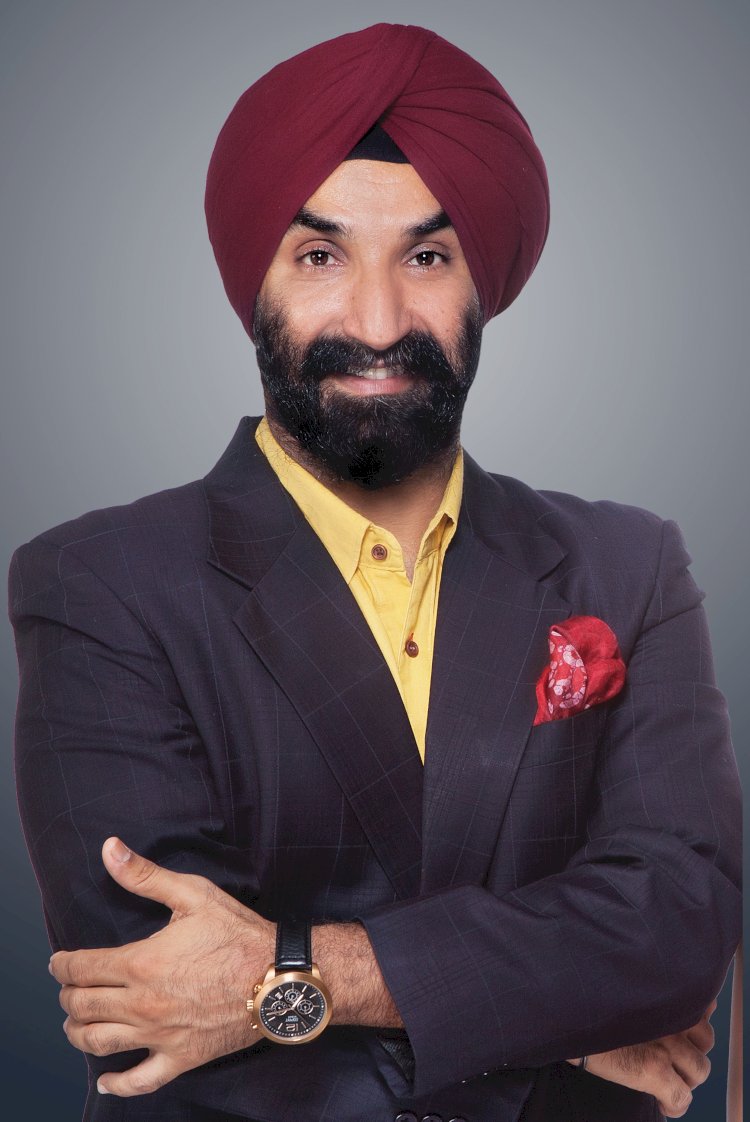 Managing Director, Mr. Tejbir Singh Anand of Holiday Moods Adventures Pvt Ltd says- "It gives us immense pleasure to announce our B2B portal. In 26 years HMA has come a long way to establish itself as a DMC for the Polar countries of North & South, still retaining its stronghold in the domestic market as a DMC for Himalayan region of India, Nepal & Bhutan. Director, Holiday Moods Adventures Pvt Ltd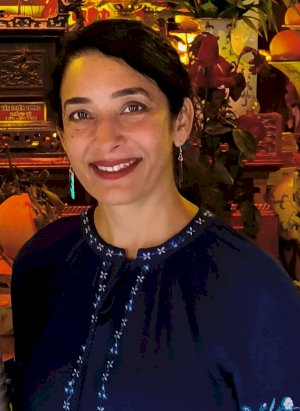 Ms. Arshdeep Anand commented - "We are very excited for this new phase in our journey. Our successful association with Havila Kystruten, Norway gave us impetus to go ahead & build up more exciting experiences & activities for the travellers in Norway with Norwegian Travel Company. Our forays took us to Greenland & Iceland, from where we selected the choicest itineraries. Being an experiential and adventure tour operating company, it was only natural to bring New Zealand & Antarctica to our profile." Both Tejbir & Arshdeep have travelled to these countries and have gained immense knowledge of the destination and empowered their company with direct contracting.
Holiday Moods Adventures is an ISO 9001:2015 accredited, certified experiential adventure travel company top rated by National Geographic Adventure, a fully licensed, multiple award winning company since 1997. HMA recently received the award as "The Niche Tour Operator in The Adventure Category at the SATTE Awards 2023. It is India's premier "Global Adventure Travel Company" offering journeys in 7 continents with:-
Mission - Promoting sustainable tourism with exceptional "Handcrafted Experiences, Stories & Adventures Across The Globe"

Vision - To be India's Premier Global Adventure Travel Company

Values - Protecting the environment, Respecting local cultures. Benefiting local communities, Conserving resources & Minimising waste

Principle - Purpose before Profits

Impact - Promote lesser trodden regions, facilitate life changing experiences for both hosts & traveller
Holiday Moods Adventures takes pride in offering unique immersive adventure tours showcasing travel chronicles and inspiring journeys. The trips are led by knowledgeable guides who are local experts on activities, food, history and culture. The philosophy revolves around showcasing our destinations by stimulating your senses through exotic smells, delectable tastes and soulful sounds patronising slow travel which will retain amazing memories. From leisurely walks beside pristine lakes to gentle rambles across quaint little towns, discover mesmerising natural wonders and interesting facets of delightful places. From expedition cruises to the arctic & polar regions to the luxurious ships across seas. From the snow clad peaks to big jungle cats on scenic wildlife safaris, taking blood-pumping treks high in the mountains, or simply inhaling pine-scented air on meditative forest walks, a bounty of outdoor travel itineraries are on offer. Holiday Moods Adventures stays committed to promoting personally curated handcrafted experiences staying loyal to the ethos of sustainability & eco friendly tourism.