Rwand Air Announces New Country Manager for India, Ms. Vennah Mukumburwa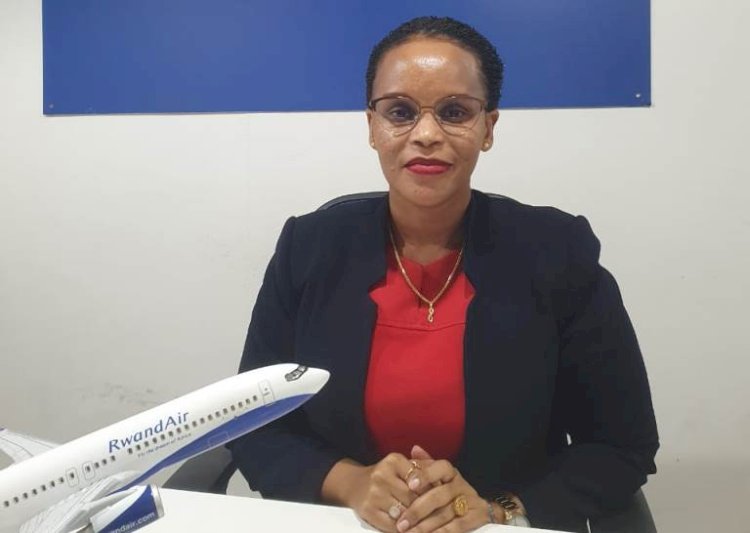 Rwand Air India is delighted to announce the appointment of Ms. Vennah Mukumburwa as the new Country Manager, responsible for overseeing and leading our operations in India. This appointment comes as part of our continuous efforts to strengthen our presence in the region and deliver top-notch services to our valued customers.
With an impressive career spanning several years in the aviation industry, Ms. Vennah Mukumburwa brings a wealth of knowledge, experience, and leadership to her new role. This announcement follows Ms. Mukumburwa's successful tenure as a sales manager in Dar es salaam, Tanzania. She is well-equipped to drive RwandAir's strategic growth in the Indian market and enhance our commitment to excellence.
Ms. Mukumburwa will be responsible for managing all aspects of RwandAir's operations in India, including sales, marketing, and customer service. Her vision for RwandAir India includes expanding our route network, enhancing customer experiences, and developing strong partnerships with key stakeholders.
"I am truly honored to join Rwand Air team in India, Mumbai. India is an important market for us, and I am excited about the potential it holds. I am committed to leading the team to new heights and building on the excellent work that has already been done," Ms. Mukumburwa stated upon her appointment.
RwandAir is a leading airline in Africa, offering flights to a wide range of destinations across the continent and beyond. With Ms. Mukumburwa's appointment, we aim to further strengthen our position in the Indian market, provide exceptional travel experiences, and offer seamless connectivity to Africa and the rest of the world.