Summit Hotels & Resorts expands its presence in Uttarakhand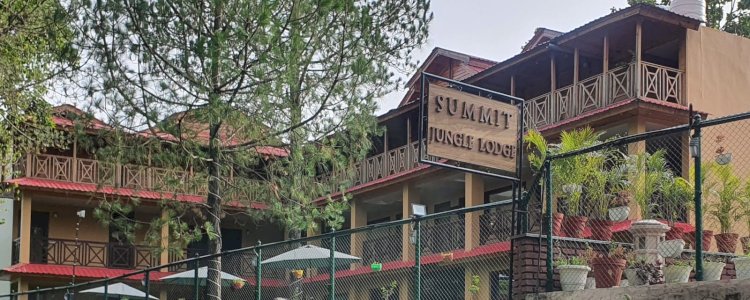 Summit Hotels & Resorts announces the opening of Summit Jungle Lodge, in Lansdowne, Uttarakhand. Summit Jungle Lodge, is a branded property with a picturesque view of scenic pine and oak trees which reflects a quiet, serene, peaceful and calm environment. The place accommodates all you desire to explore in the majestic mauve of Lansdowne. The group is leaving its footprints across all the foothills of the Himalayas.
The quaint property in a midst of nature is sprawled across an area of 1000 sq. feet wherein a façade is atoned with a sprawling lawn. Well-appointed rooms decked with essential amenities are categorized into 8 Log Huts rooms and 8 premium rooms. Inside the walks of Summit Jungle Lodge, an in-house Pineridge multi-cuisine restaurant opens to welcome you into an ocean of flavours. The property also houses a Kids Play Area and a spacious banquet hall designed seamlessly to accommodate 80 to 100 guests to host all the corporate and social events.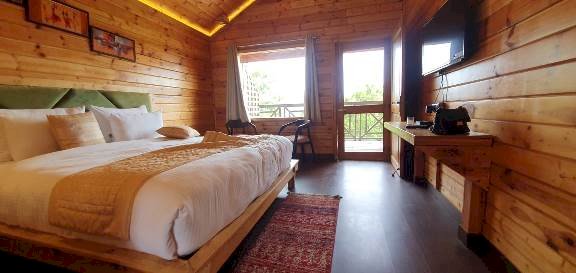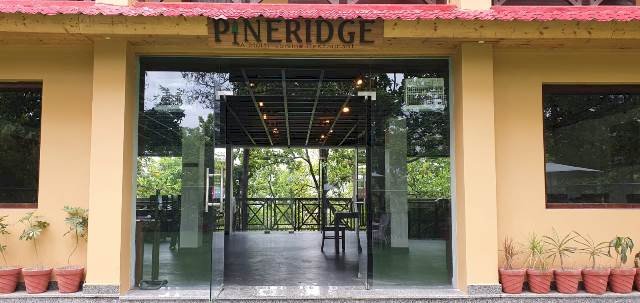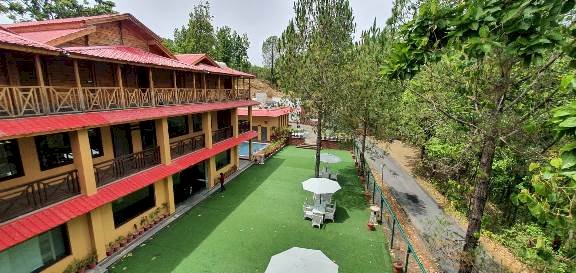 We're always in search of peace of mind and need to rest well to function better. Lansdowne, a hill-station of Uttarakhand is a quiet town with an unspoiled expanse of lush greenery. When you step into a world of mountains you definitely carry expectations of majestic view to surprise you but along with it, you wish to feel the Incredible Himalayan Hospitality to greet you to balance the equation. That's when Summit Hotels and Resorts come in to comfort you with all the Himalayan vibes so your stay is not just comfortable but equally memorable. In this context Summit Jungle Lodge, imperatively highlights the beauty of everything travellers look for when planning a vacation to the Himalayas.