UTAH - Experience it with Family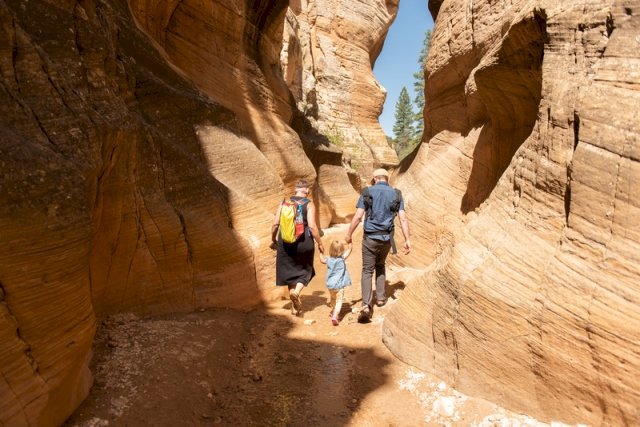 However cliché it may sound, it's very true and relevant. In today's world where people stay far from family, coming together once or twice a year for a trip is very important. And that one destination best for family and kids is Utah because this is where adventure and experience blend together.
Utah has a great history as well as breath-taking landscape that makes the state equally adventurous and educational for both kids and adults. Deepen your connection with your kids with these amazing activities:
Easy hikes – Utah is known for its breath-taking canyons and national parks. They are all best for families to go for hikes or watch sunsets together. Bryce Canyon National Park and Arches National Park offers some of the best and easiest hikes that can be done with kids. There is a large variety of hikes that can be completed in about an hour or even less.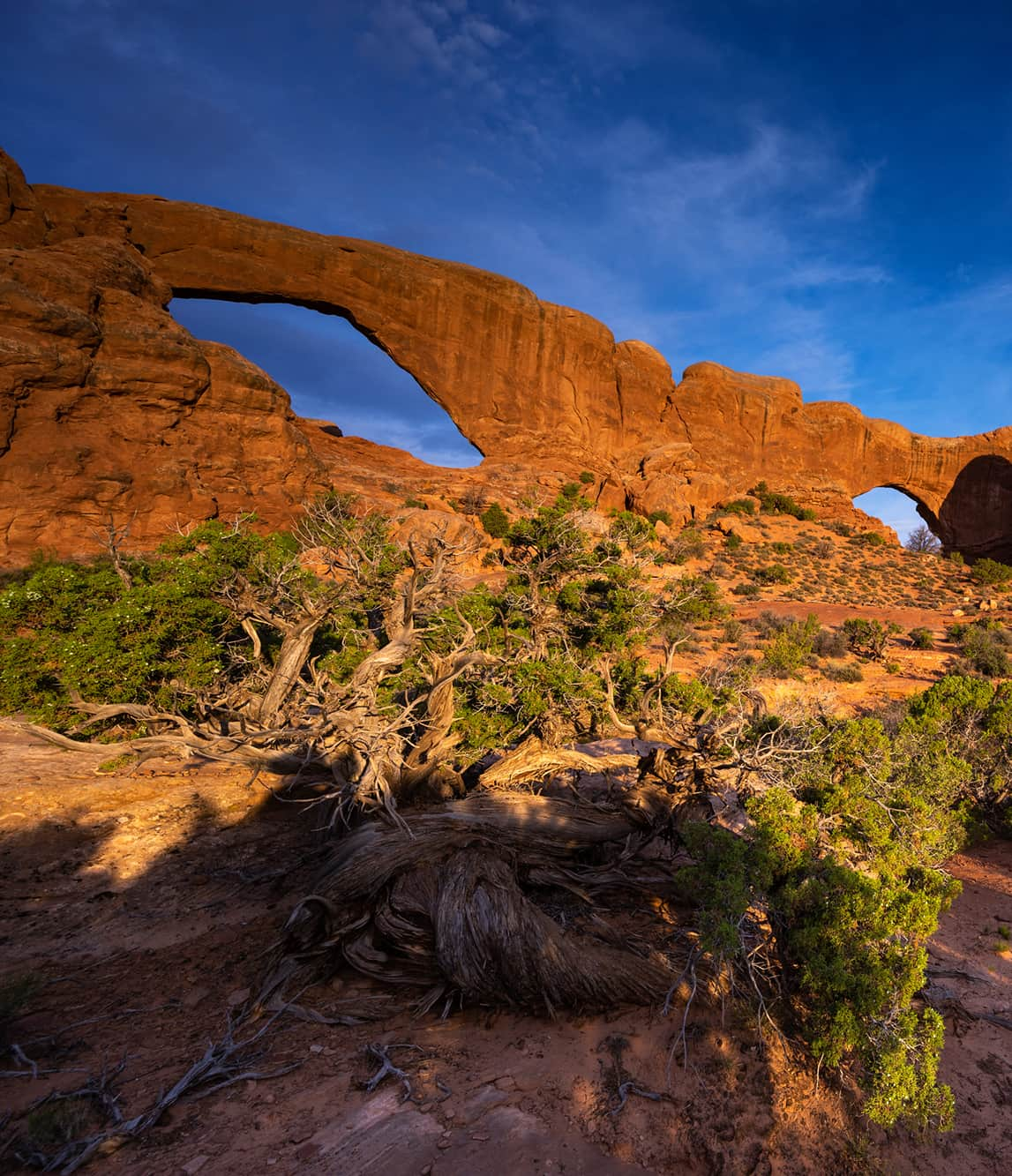 Slot Canyons - Slot canyons are narrow gorges in soft rocks like Utah's layered sedimentary deposits. Utah is full of slot canyons to explore and there are plenty of family-friendly slot canyons where every member of the family can experience their beauty. The longest and deepest slot canyon in Utah is Buckskin Gulch outside of the town of Kanab. It goes on for miles and is the longest slot canyon in the USA. Red Hollow in nearby Kanab, Little Wild Horse in the San Rafael Swell, The Narrows in Zion National Park and Willis Creek in Grand Staircase Escalante are a few of the most family friendly slot canyons that you can explore with a guide by your side.
Exploring the world of Dinosaurs – Kids would just love to see the Quarry Exhibit Hall in Dinosaur National Monument, located in the northeast corner of the state near the town of Vernal. Here, one can gaze upon the remains of approximately 1,500 bones of different species of dinosaur that were deposited by an ancient stream almost 150 million years ago and naturally arranged by nature itself. Along with several places where you can touch real 149 million year old dinosaur fossils, you can learn fascinating facts about how dinosaurs died and other facets of their lives from palaeontologists working there. From there, take Dinosaur Diamond Prehistoric Highway that stretches across both Utah and Colorado for additional trips to various fossil quarries, museums, and charming towns to your last stop at Jurassic National Monument's quarry. After paying a small fee to enter, explore the densest concentration of Jurassic-aged dinosaur bones ever found along with a couple for easy hikes there as well.
For Animal Lovers – Located about 8 kms from North of Kanab in Angel Canyon is the Best Friends Animal Sanctuary. It is an organisation working towards saving homeless animals, providing adoption, spaying/neutering, and educational programs that are perfect for animal and nature lovers. There are four guided tours throughout the day that are free and approximately an hour and a half long. More than 25,000 visitors travel to this Utah animal sanctuary to tour and volunteer each year. It's a lifetime's experience that will be etched in your memory forever.
Giddy-up' with the cowboys – Visit ranches in many parts of Utah where you can avail packages that include horse-riding, cattle driving, stargazing by a campfire and more. From the red rock of Moab to the mountains of Park City, there are a wide variety of ranches that offer lodging and activities that will bring out your inner cowboy or cowgirl. Some examples of ranches that are open year-round are Sorrel River Ranch in Moab, Zion Mountain Ranch outside of Zion National Park, Cougar Ridge near Capitol Reef National Park and Boulder Mountain Guest Ranch near Bryce Canyon National Park.
So, pack your bags, and plan that long due family trip to Utah with your kids.